Tag "jimmy webb cake rain tribute"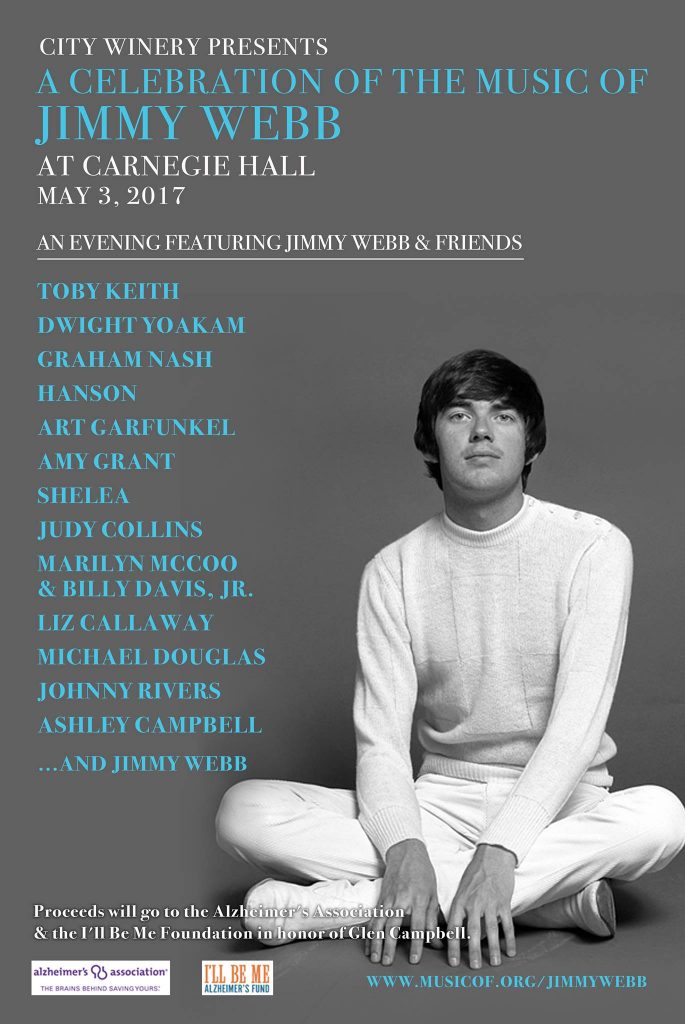 One of our greatest songwriters was the subject of a NYC concert featuring Art Garfunkel, Graham Nash, Judy Collins and more. Read our extensive review.
Read More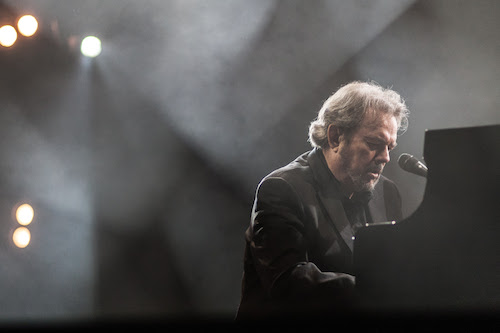 His songs have been hits by everyone from the Fifth Dimension to Johnny Rivers, Glen Campbell to Art Garfunkel. Some of them will gather to thank him.
Read More