Tag "janis joplin jorma kaukonen typewriter tape"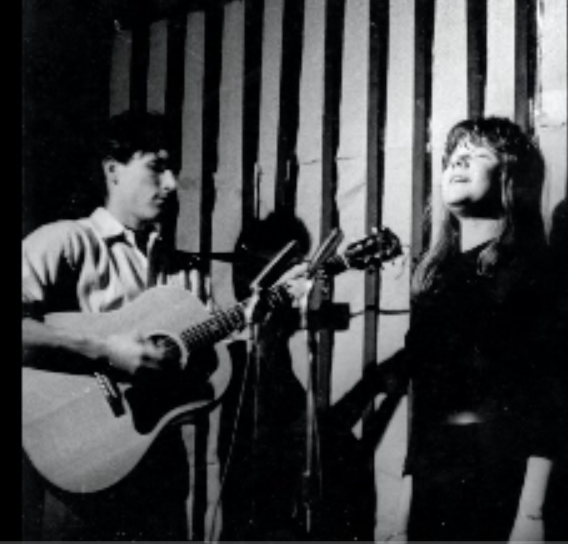 Before they became rock icons, Janis and the Jefferson Airplane guitarist played acoustic blues. Here's the tale of their fascinating 1964 duets.
Read More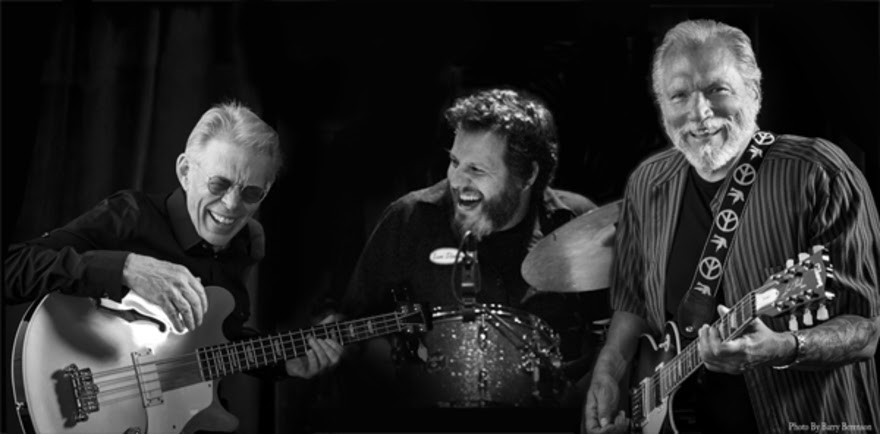 Together for more than 50 years, Jorma Kaukonen and Jack Casady are still playing music together. Their latest tour includes both acoustic and electric dates.
Read More