Tag "howard kaylan interview"
The group's studio LPs, originally released on White Whale, are being reissued on vinyl for the first time in more than a decade. Kaylan offers insights
Read More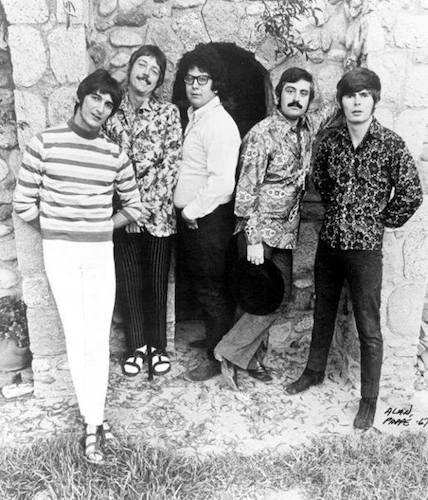 From 1965-70 they were one of America's biggest singles bands. But they also produced six great albums. Their lead singer shares inside stories about each.
Read More