Tag "eric clapton steve winwood"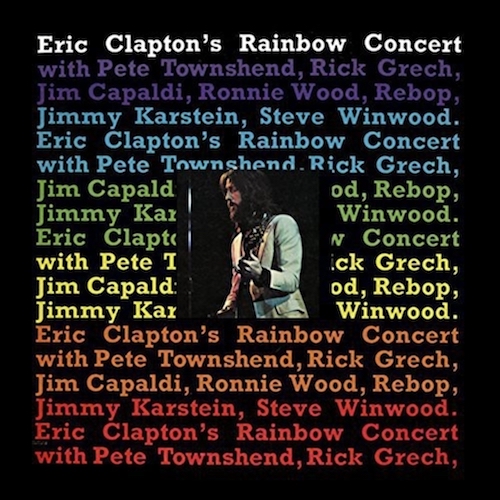 It's widely believed that Pete Townshend's successful efforts to bring Eric Clapton out of his self-imposed musical exile marked a turning point.
Read More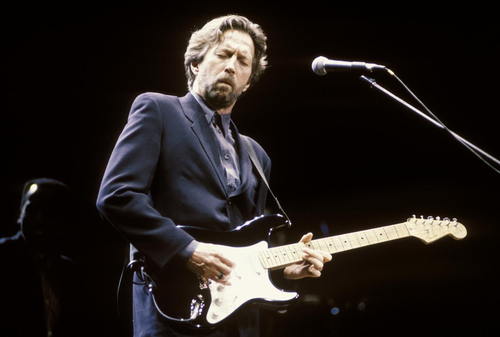 'Clapton Is God' read the U.K. graffiti in his early years. With other gods like Lennon, Townshend, Beck, Santana + more his playing is at its most divine.
Read More