Tag "eric burdon animals monterey"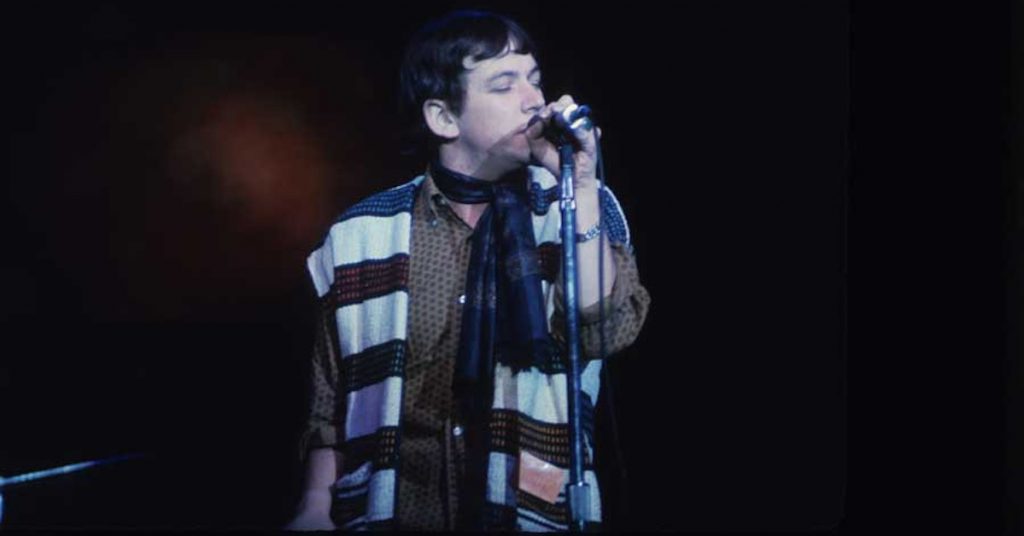 Performing a the Monterey Pop Festival in 1967 was such a profound experience for the British singer that he wrote a song about it. Here's the story.
Read More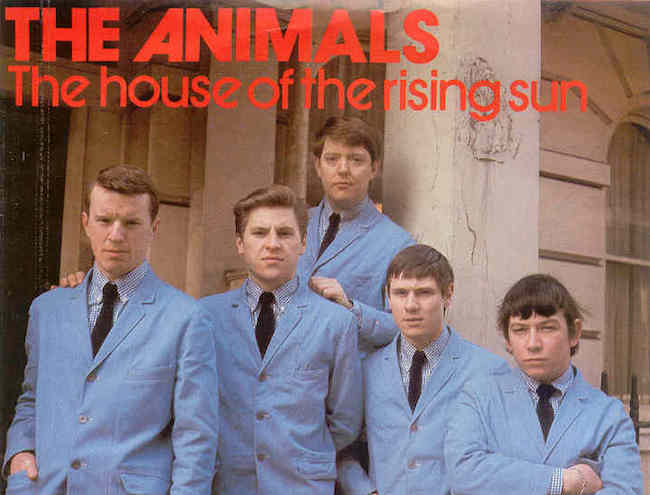 More than 50 years after he first arrived with the Animals, one of the great British blues-rock belters of all time is still going strong.
Read More