Tag "donna summer 1979"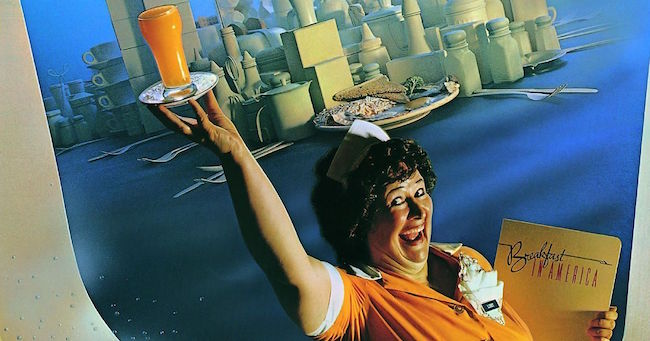 As we closed a decade, LPs from Fleetwood Mac, Michael Jackson, ELO, and Styx were among those that missed the top. The stories of those that made it…
Read More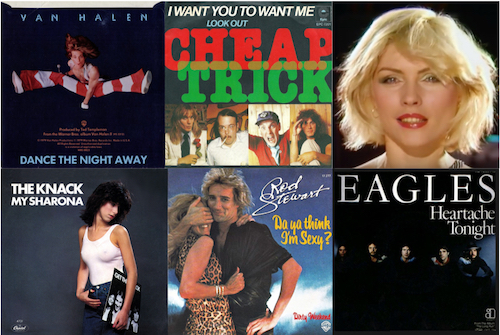 In a year when the Sony Walkman and the Happy Meal were introduced, plenty of classic rock acts enjoyed some of their biggest hits. What was #1?
Read More