Tag "deep purple montreux 1971"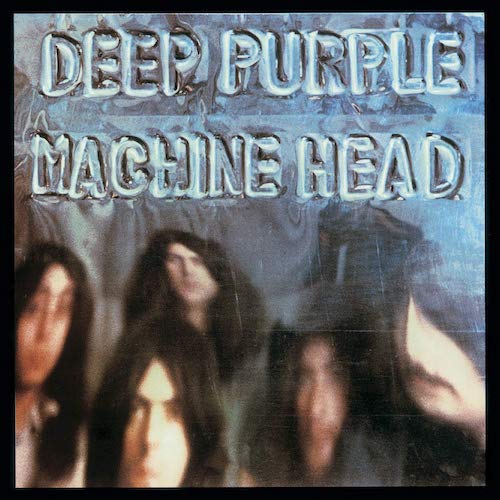 The 1972 album, cut by their classic lineup, made them big stars, and they soon toured the world. And there was much more to it than "Smoke on the Water."
Read More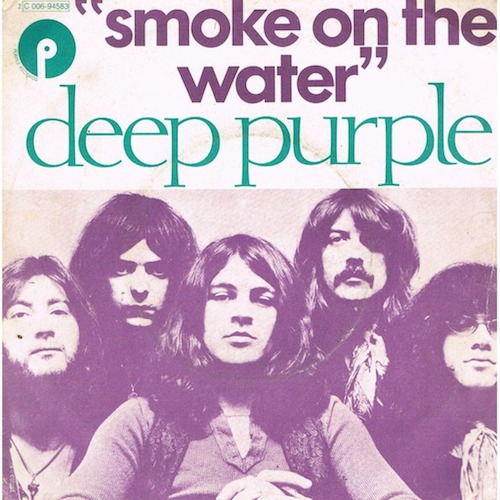 Every rock fan knows the classic riff but what exactly is Deep Purple's best known song about? We take you behind the scenes in 1971.
Read More