Tag "david crosby u.s. tour dates"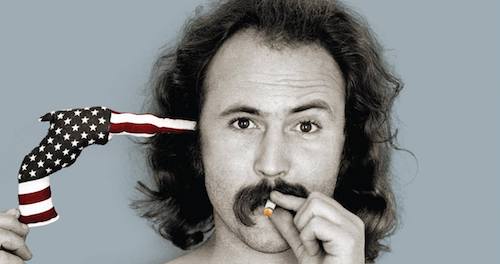 His frankness and honesty drive the documentary, one of the most intimate portraits of a major rock star ever committed to film.
Read More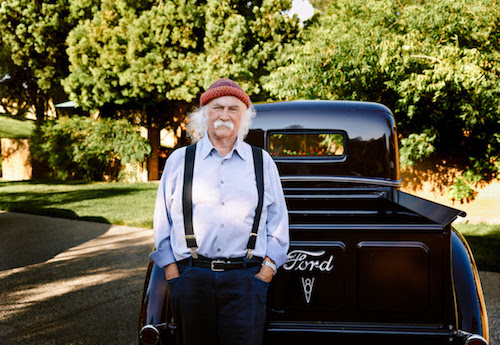 At 76, he's not slowing down at all. The singer-songwriter will hit the road again in the spring and then begin work on another new album.
Read More