Tag "dave davies decade album"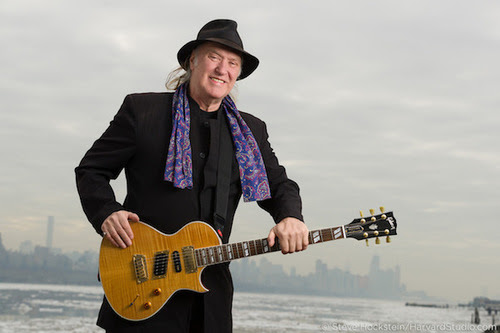 For this tour, Davies and his band will perform both solo hits and Kinks classics. Watch the promo video for his take on The Kinks' "I Need You."
Read More
The tapes were unearthed by the guitarist's sons. They represent a period when he was not contributing much songwriting to the Kinks.
Read More