Tag "dave and ray davies reunite 2017"
He's a well respected man now: Ray Davies, the co-founder of The Kinks, has been knighted in the Queen's New Year Honours. From now on, he's Sir Ray.
Read More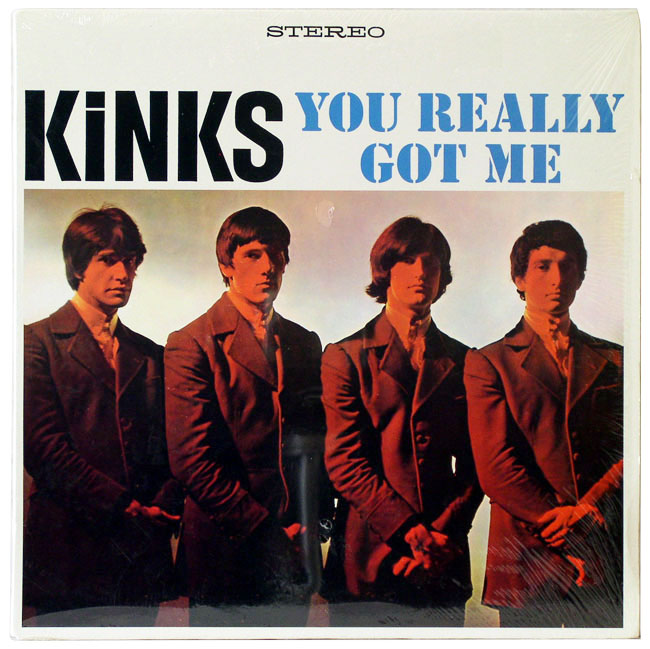 Will it finally happen next year? The feuding brothers who co-founded the British Invasion legends say that next year they may finally get back together.
Read More