Tag "bowie lazarus lyrics"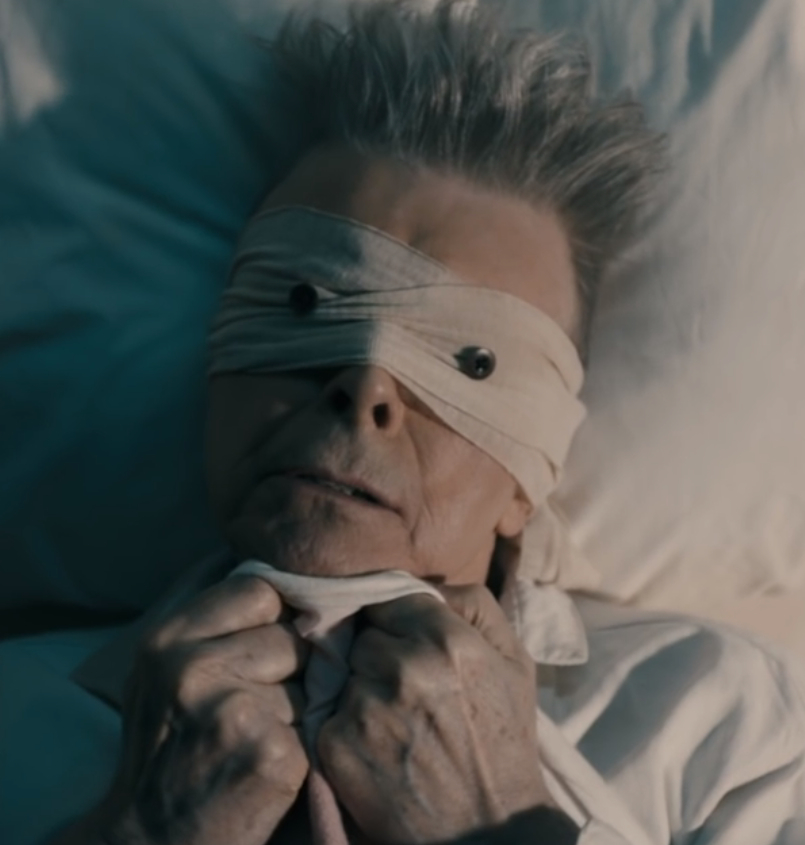 Bowie's final album, ★ (Blackstar), ruminates on mortality with some of his most challenging artistry, and a serious statement about life and death
Read More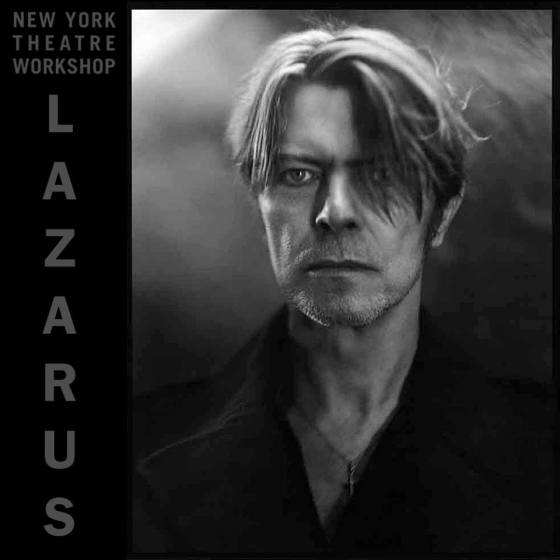 Shortly before he died, a new musical written by Bowie opened in New York. The origin of the show goes back a decade. Read the back story here.
Read More