Tag "bob dylan john wesley harding"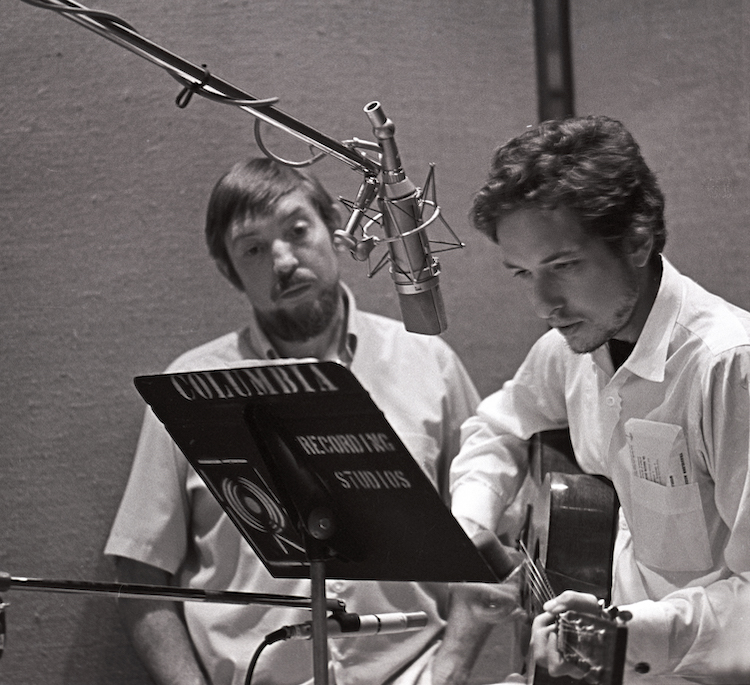 "I was standing by the soundboard and I said to Dylan, 'Listen, man, you ought to come to Nashville sometime.' He just went, 'Hmmm.'"–producer Bob Johnston
Read More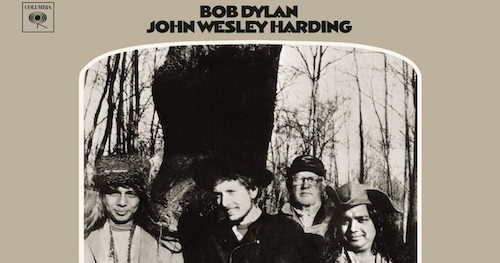 Following his 1966 motorcycle accident, Dylan went into seclusion. Fans wondered what he would do when he emerged. They were surprised.
Read More