Tag "bob dylan d.a. pennebaker"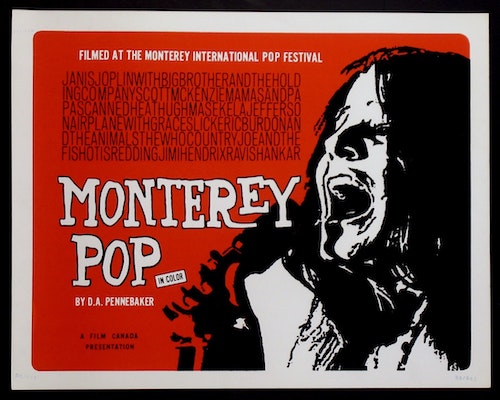 The Oscar-winning documentary filmmaker, who passed on Aug. 1, 2019, spoke about his encounters with some of rock's greatest talents.
Read More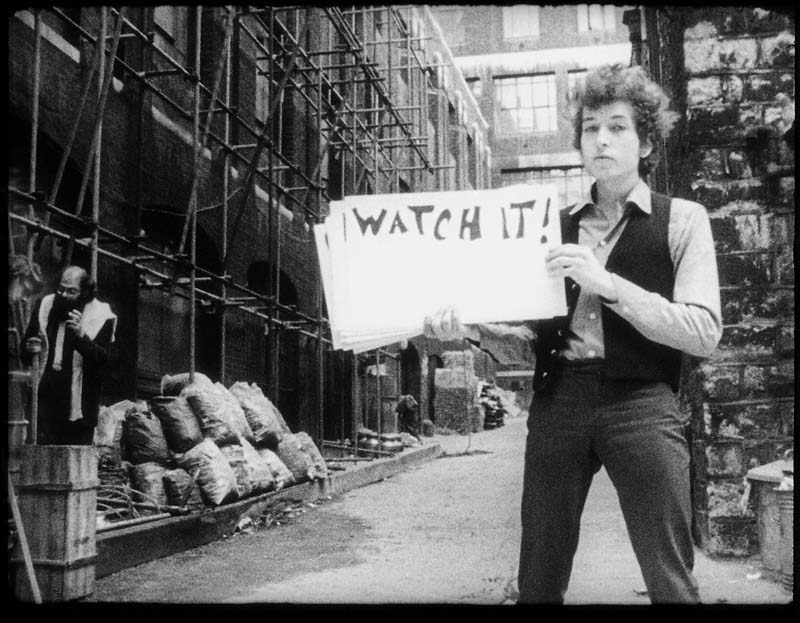 There was no such thing as a music video back then, but the trendsetting singer-songwriter helped to create the format when he made a short promo film.
Read More