Tag "bob dylan charlie daniels"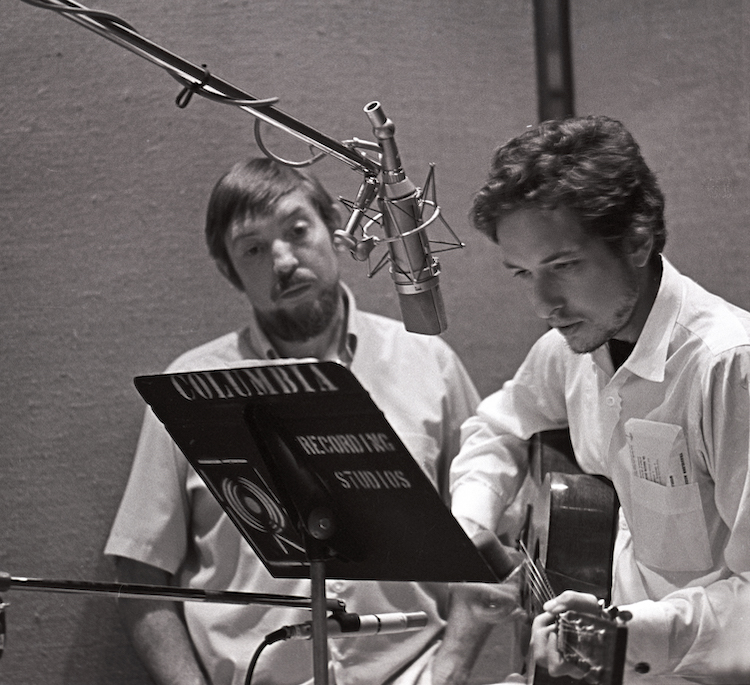 "I was standing by the soundboard and I said to Dylan, 'Listen, man, you ought to come to Nashville sometime.' He just went, 'Hmmm.'"–producer Bob Johnston
Read More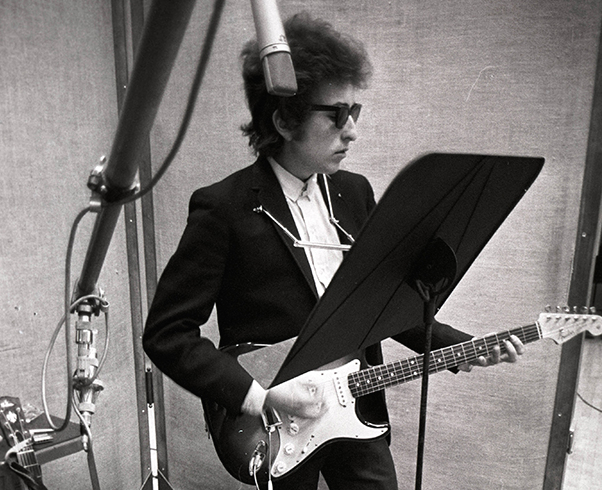 Dylan has been one of the most influential singer-songwriters of the past century. Here, some of his disciples tell their favorite Dylan stories.
Read More