Tag "blondie heart of glass"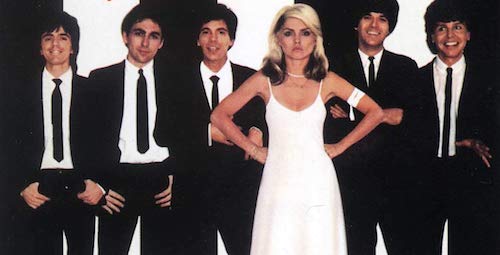 The LP, which included the smash "Heart of Glass," would transform the group from boutique act into a worldwide sensation. Our Album Rewind…
Read More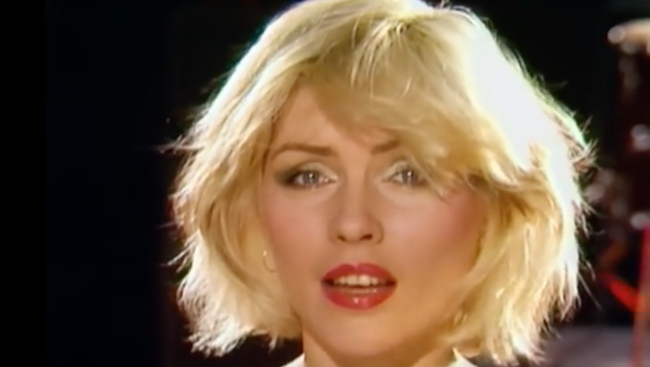 New wave music wasn't easily defined, but most fans knew it when they heard it. We chose 10 songs that, to us, were the best of the genre.
Read More