Tag "black crowes spinoff band"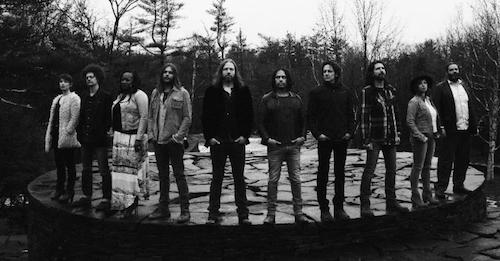 They previously had announced dates a few at a time. When they each quickly sold-out, they decided to schedule a full tour. Better hurry…
Read More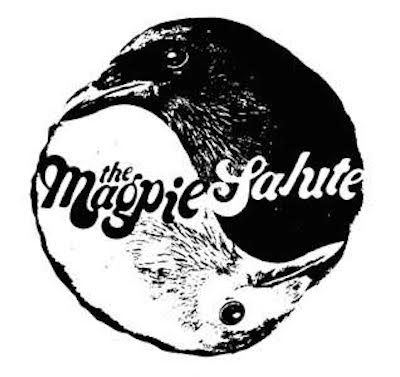 A new band featuring guitarists Rich Robinson and Marc Ford will play its first show in the new year. "I wanted to try something different," Rich says.
Read More