Tag "bill wyman rolling stones"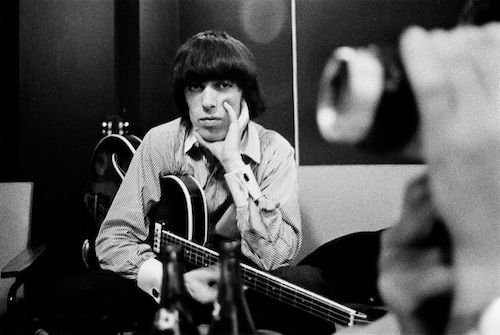 "It feels like the right time to share my archive with the world. I hope people will get as much joy from my collections as I have," Wyman said.
Read More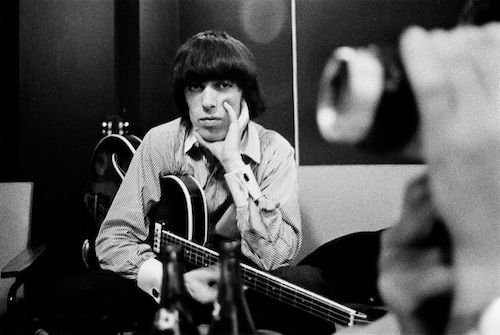 The Quiet One features appearances by Wyman, Mick Jagger, Keith Richards, Eric Clapton, Bob Geldof, Ronnie Wood, Charlie Watts, Buddy Guy and others.
Read More