Tag "best punk rock songs"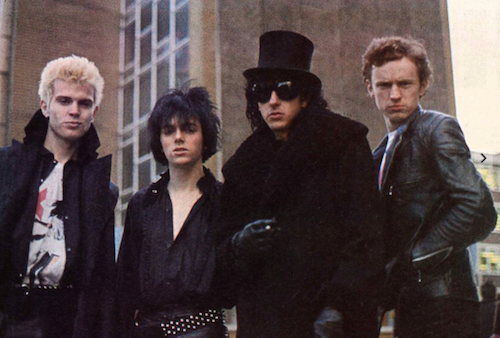 Any list of top songs of any genre are going to be subjective. But, says its author, here are ones by Blondie, Devo and more for punk rock
Read More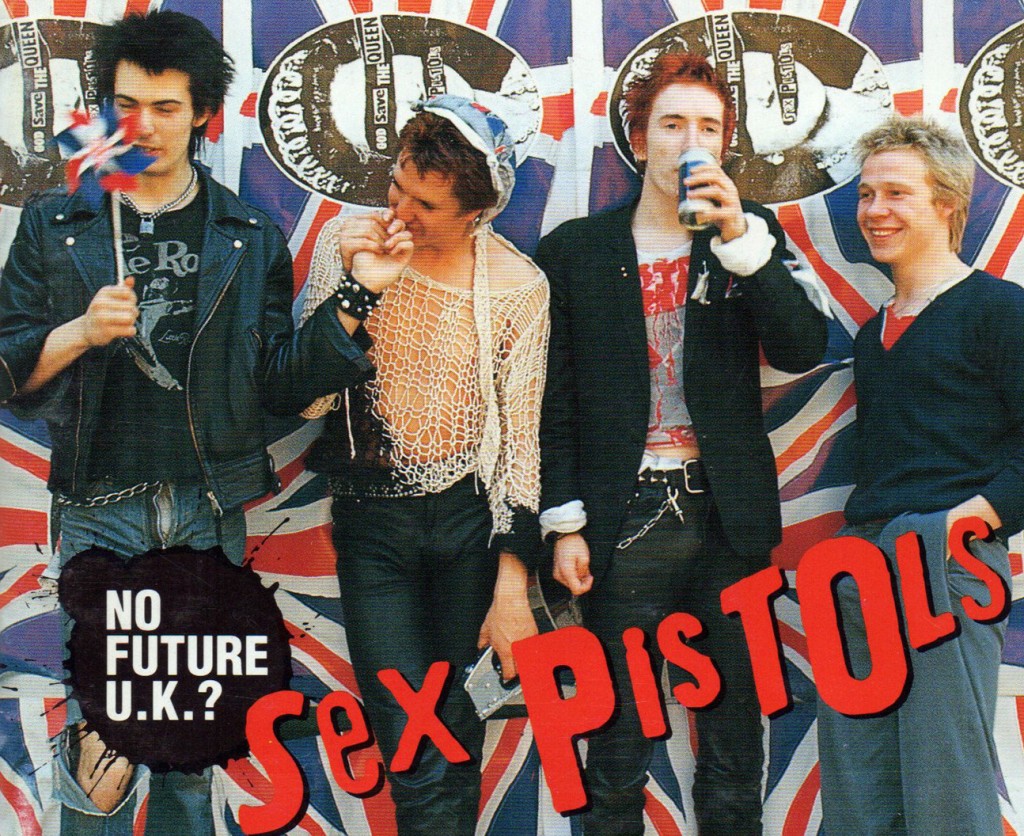 Our writer examined the genre and made his picks including choice cuts from the Ramones, the Clash and Talking Heads. What's #1?
Read More