Tag "best classic bands'classic rock"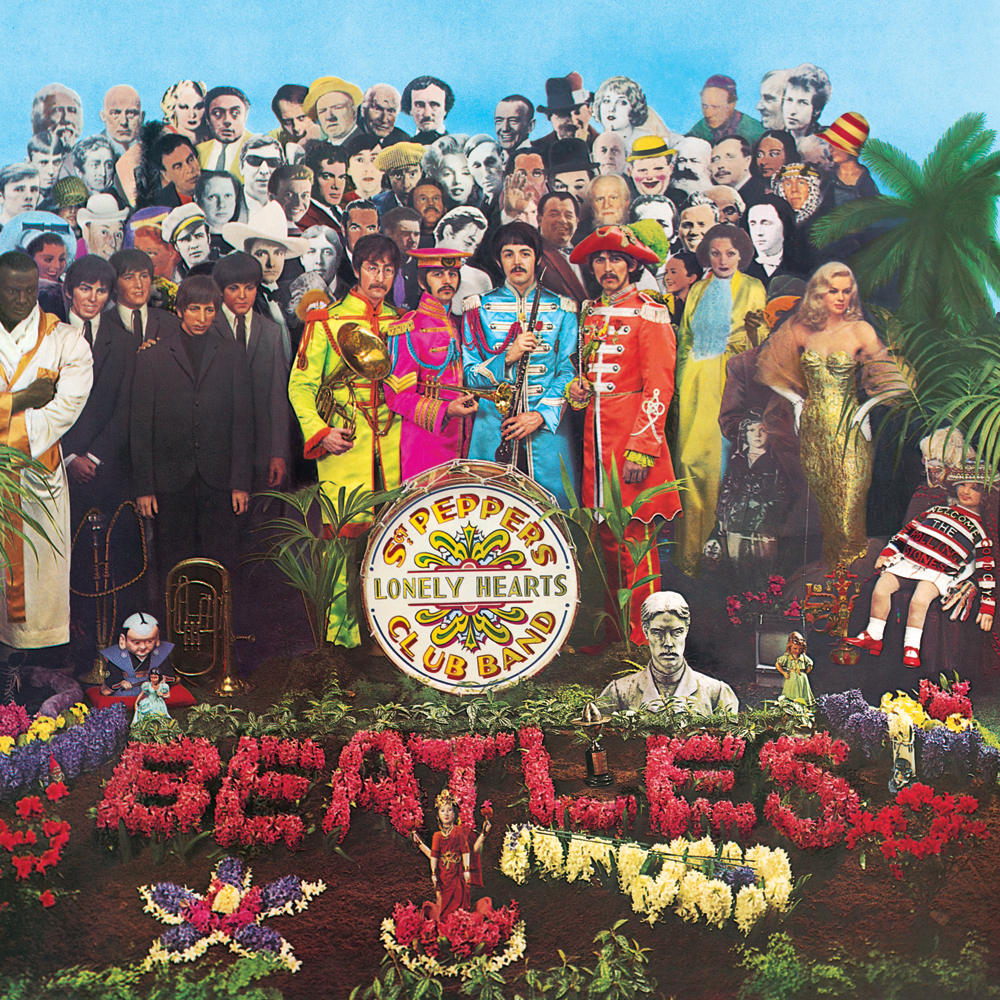 Paul McCartney had an idea for the Beatles' next album cover. He explained it to the artist and photographer and they went to work.
Read More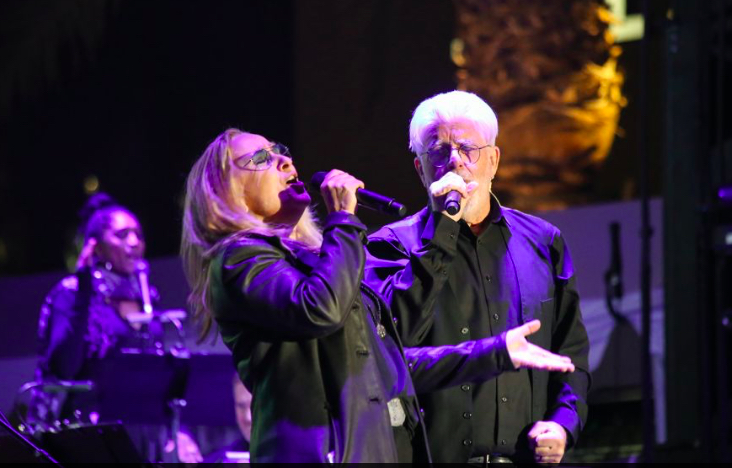 Female artists gathering to celebrate women's achievements in the music business were giddy about the most recent changes they were witnessing.
Read More