Tag "best albums of 1970"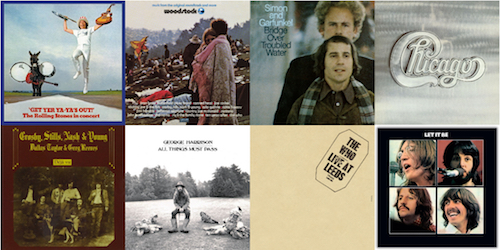 We looked back at hundreds of albums released that year and whittled the list down to 50 standouts. How many do you own?
Read More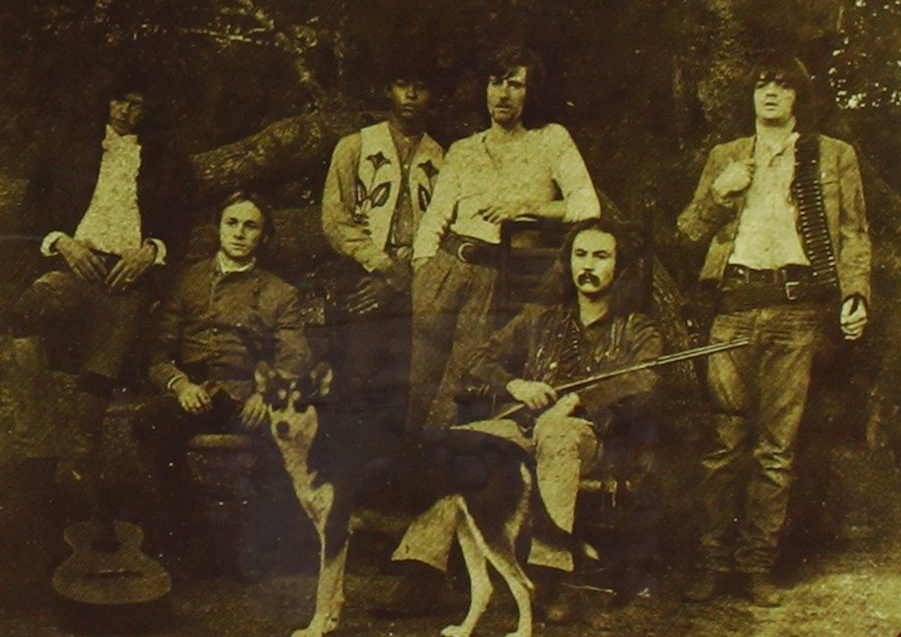 The story behind the iconic LP includes laborious sessions + flashes of inspiration. But how much of it was CSNY all together?
Read More