Tag "beatles yesterday"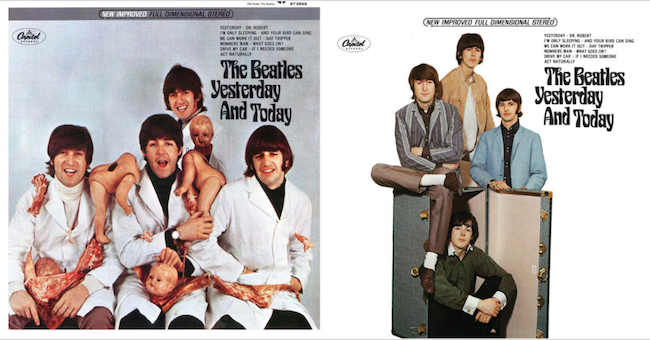 The album was slapped together from odds and ends by Capitol Records, without the band's participation. And what was up with that cover?
Read More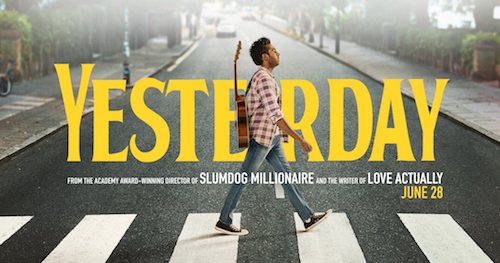 The film offers a clever premise: What if you woke up one day and no one but you has a clue who the Beatles were? And so you decide to sing their songs.
Read More