Tag "beach boys feel flows"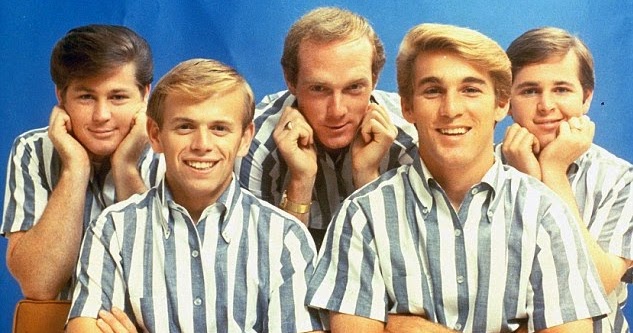 "I didn't know how big it would get. I didn't think it would," said Brian WIlson about the group that would become one of the most celebrated in rock.
Read More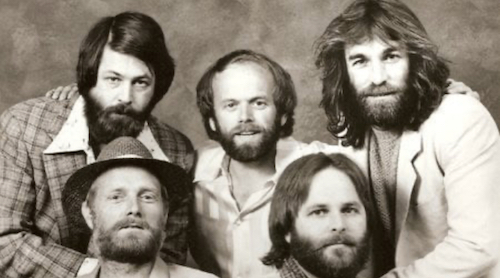 The box proves that the band's genius didn't end in the mid-'60s. All six members of the group contributed fine material during this unheralded period.
Read More