Tag "badfinger apple records"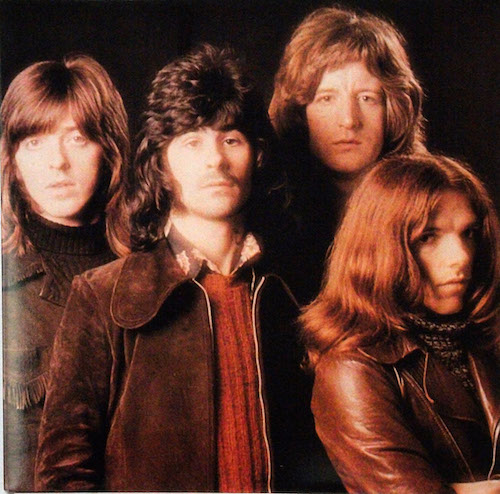 They began as proteges of the Beatles, then became power pop heroes. The story behind one of the classic Apple Records albums.
Read More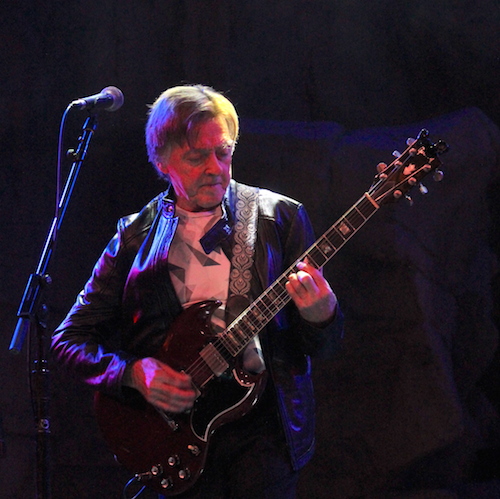 Joey Molland, the lone surviving member of the band's defining era, spun through their hits and more at a Connecticut gig. We were there!
Read More