Tag "bad company band"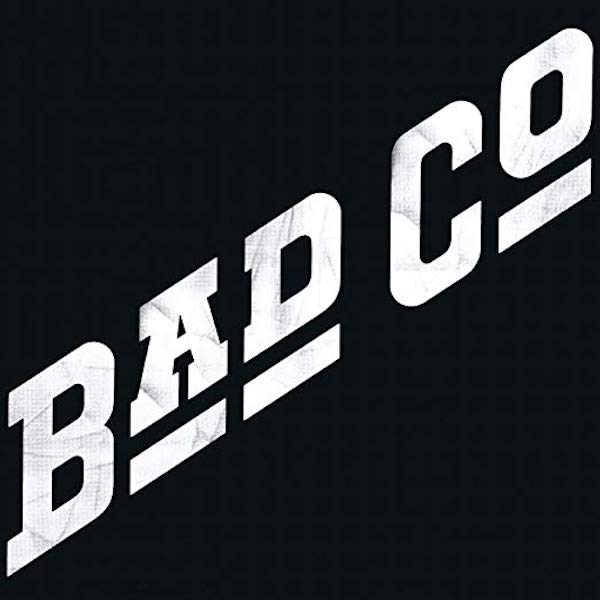 Arising from the ashes of Free, Bad Company pursued a more stripped-down hard-rock vision. By the end of 1974, they had a #1 LP and were headlining arenas.
Read More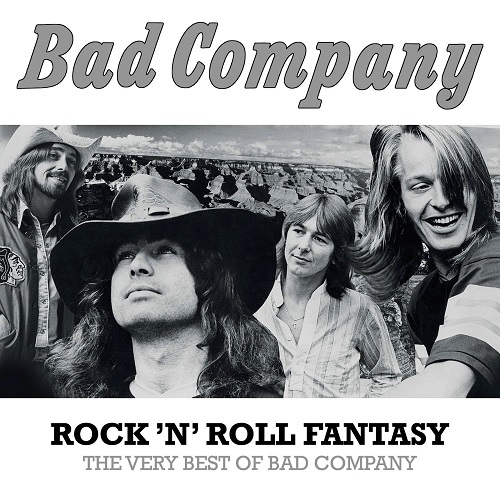 Good news for Bad Company fans. Rhino is releasing a 'Very Best Of' collection from the British blues rockers this fall.
Read More