Tag "arlo guthrie tour dates 2017"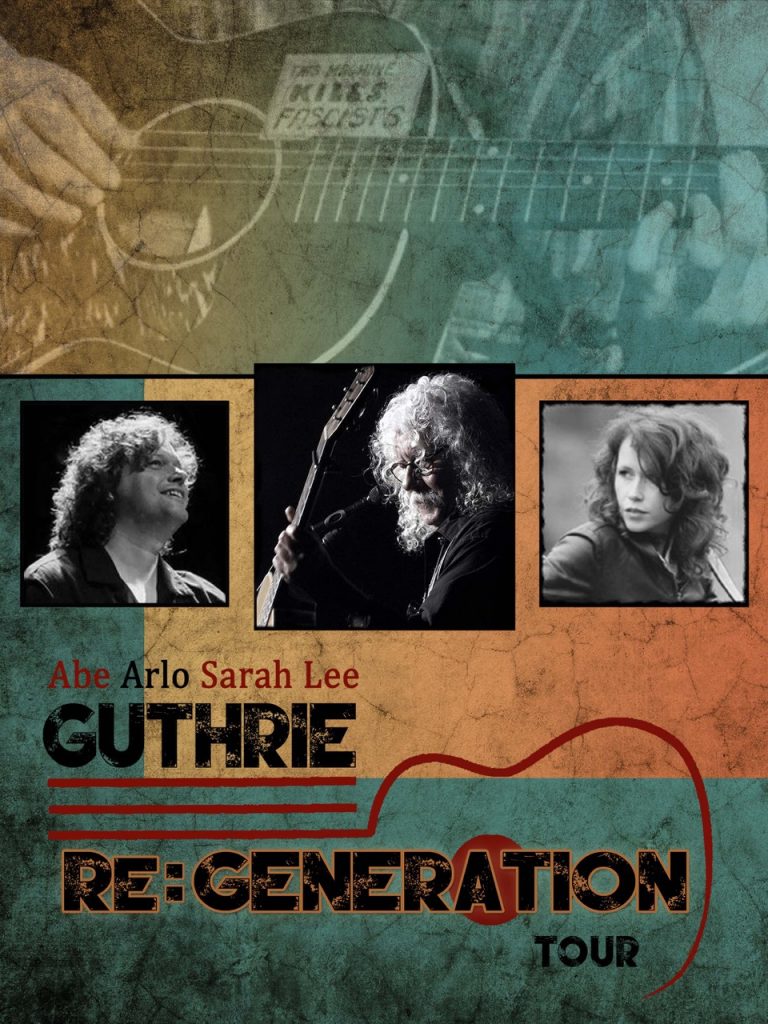 The Re:Generation Tour, featuring Arlo Guthrie and his children Sarah Lee Guthrie and Abe Guthrie, will kick off this fall and continue into 2018.
Read More
He's finished his "Alice's Restaurant" 50th anniversary shows, but the legendary singer-songwriter isn't slowing down. We have the newest Arlo tour dates.
Read More