Tag "1972 rock albums"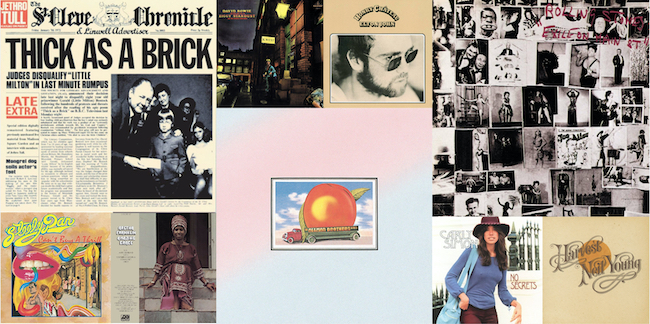 In 1972 the music scene was increasingly dominated by new arrivals like Elton John, David Bowie and Eagles. But many '60s favorites still hung around.
Read More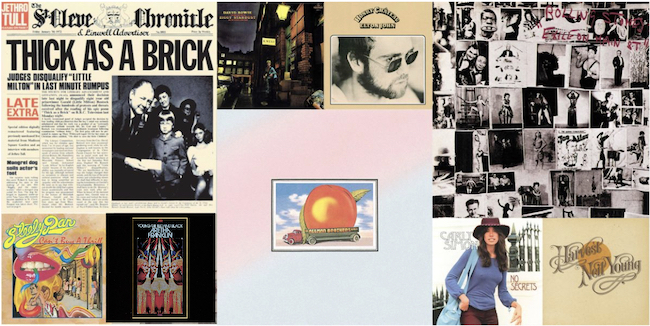 What a year for classic rock music! We listened to dozens of new albums that would still sound great decades later. Here are the best.
Read More