Tag "moody blues nights in white satin"
It was a new concept: a rock band would play its new songs, read some poems and be backed up by an orchestra. Today it's considered a landmark recording.
Read More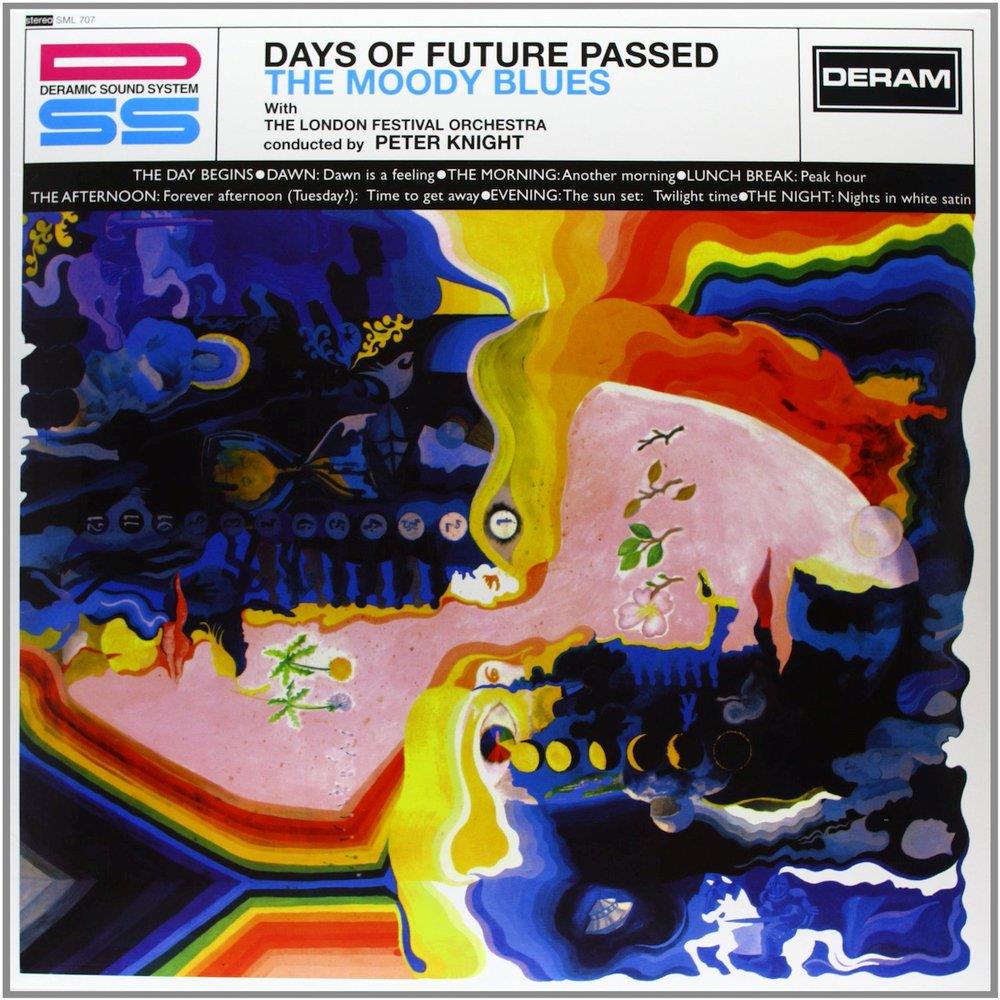 Their classic 'Days of Future Passed' turned 50 in 2017. Former band members Mike Pinder and Ray Thomas discuss those heady early years.
Read More