Tag "1967 doors debut"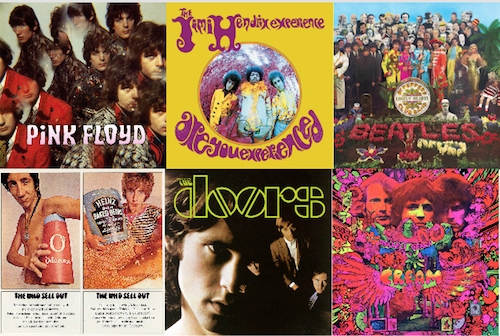 1967—the golden anniversary of which we will be celebrating all year long—was one amazing year for rock music. Here are some of the highlights.
Read More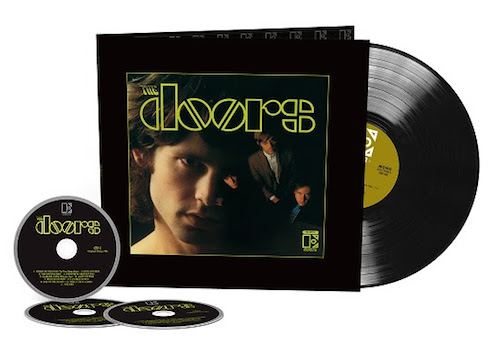 Fifty years to the day after the release of their debut album, Rhino has announced the impending release of an expanded edition.
Read More