RIP – Rock In Perpetuity
Rock music and its antecedents have now been with us for many decades. Alas, that now means that we are losing many significant artists, musicians and other key musical figures. Plus, sadly, there are those who we lose far too early. Here is where we appreciate their accomplishments and achievements as well as who they were as people and personalities.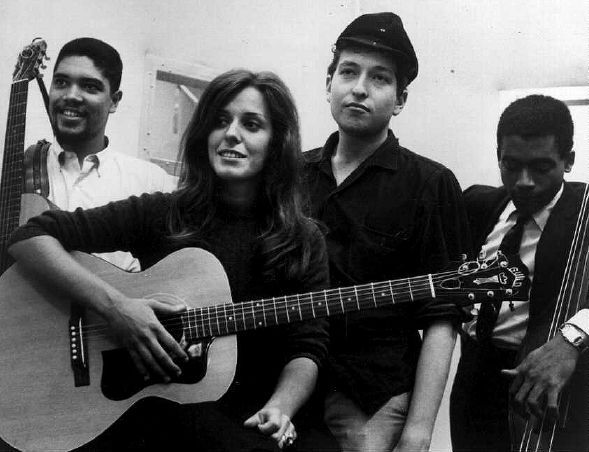 He not only played on several of Dylan's greatest tunes but inspired one that defined its era. A consummate session musician has passed away.
Read More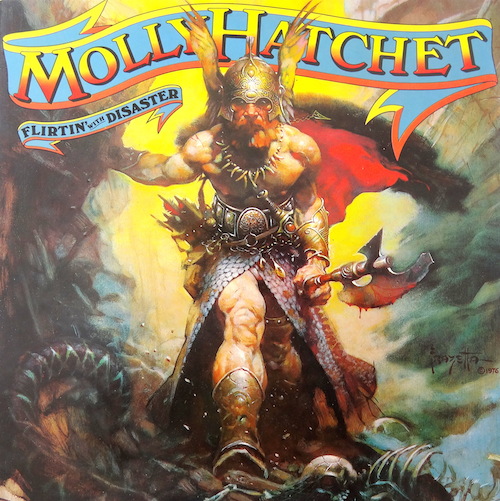 An early member of the Southern rock band, who played on their first four albums, and co-wrote their big hit "Flirtin' With Disaster," was still performing.
Read More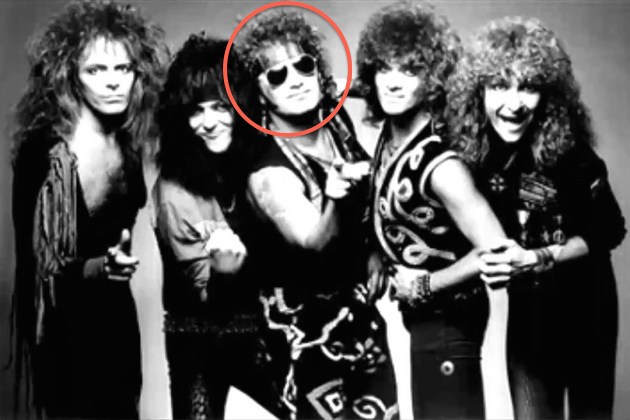 Remember "Turn on the Radio"? They were one of the MTV-era metal breakout bands from L.A. in the early '80s and he was their original drummer. RIP.
Read More
The Grammy-nominated artist who combined Chicago blues, rock 'n' roll, Memphis soul, swampy Louisiana grooves and country has passed.
Read More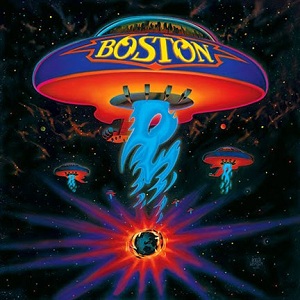 The drummer who played on Boston's smash debut album and its followup collapsed and passed away while performing on a rock legends cruise ship.
Read More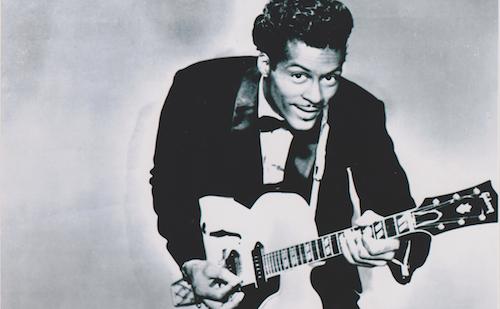 He was the poet laureate of rock 'n' roll, responsible for so much of the lyrical direction and guitar language of the music. One of the giants, gone at 90.
Read More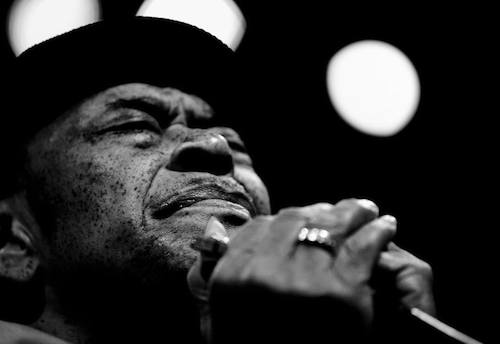 He began playing blues harp at age 9 and became one of the masters of the instrument, with more than 30 albums and countless guest appearances to his name.
Read More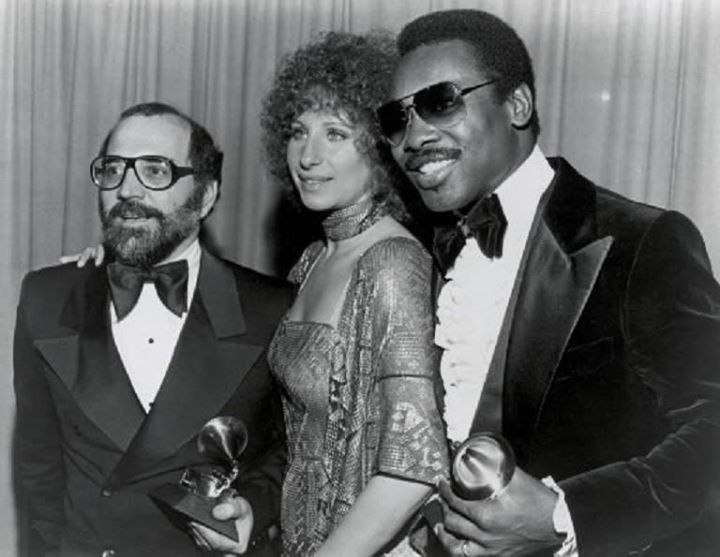 The multiple Grammy winner and music business executive worked with everyone from McCartney to Miles Davis to Barbra Streisand. He died on Monday at 80.
Read More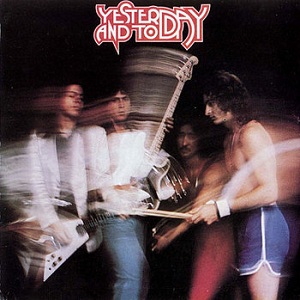 The original rhythm guitarist of the Bay Area hard rock/metal band formed in the '70s has passed away. That leaves only one member of the first lineup.
Read More
One of the four Sister Sledge family members who sang the chart-topping anthem plus "He's the Greatest Dancer" and others, has died. She was 60.
Read More