Tag "who tommy royal albert hall 2017"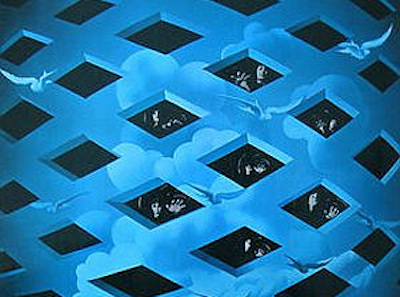 It was supposed to be an all-acoustic concert spotlighting the band's 1969 rock opera, but they just couldn't help plugging in. All for a good cause too!
Read More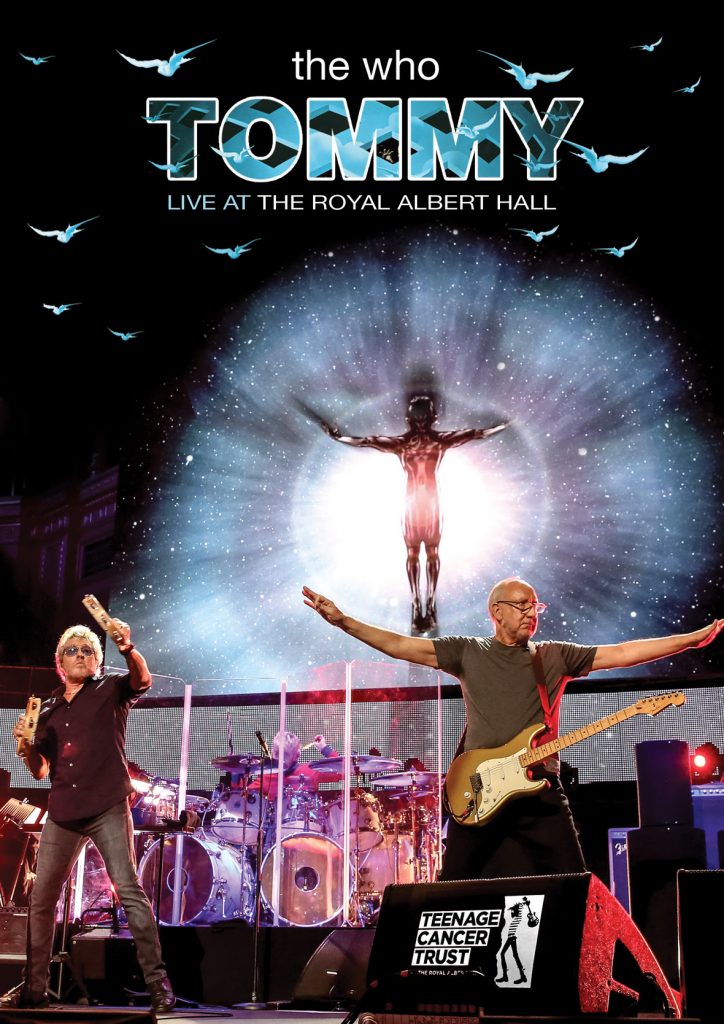 Although they had often played sections of their game-changing rock opera in concert, until this year they'd never performed the entire album.
Read More