Tag "this day in music february 14"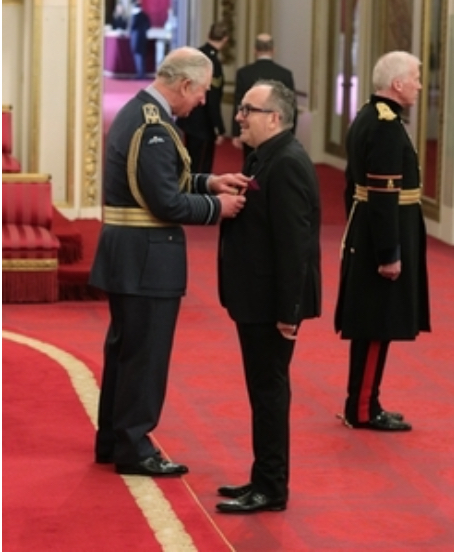 He has been named an Officer of the Order of the British Empire for Services To Music. In typically biting fashion, he offered some self-deprecating remarks
Read More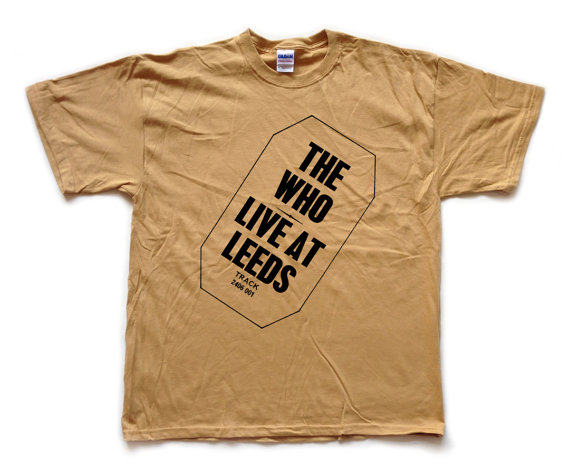 Many classic rock fans consider this to be the greatest live concert album ever. Did you know it was recorded in a university dining hall?
Read More