Tag "rock fantasy camp"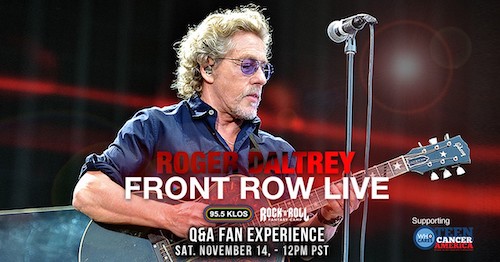 Rock 'n' Roll Fantasy Camp's new program allows participants to chat and interact live with classic rock legends
Read More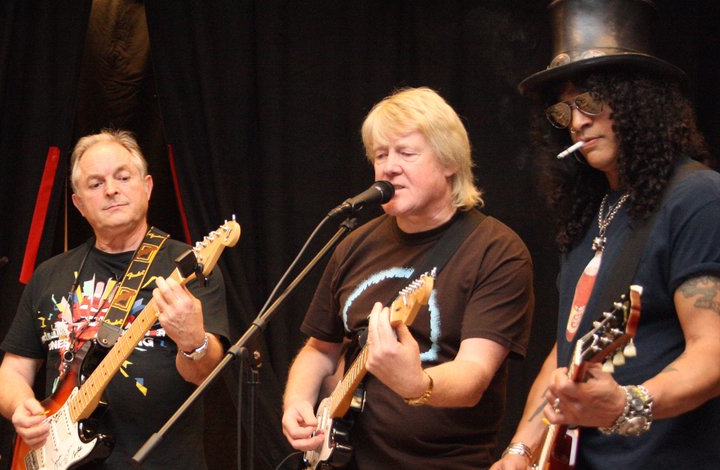 So you wanted to be a rock 'n' roll star? Or want to experience what it's like to be one and play with them? Then this is for you.
Read More