Tag "robert johnson book"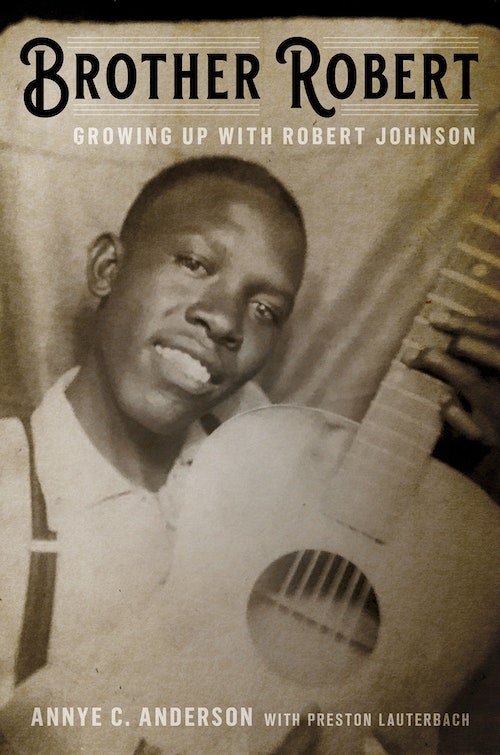 "You just walk in, drop a nickel in the slot, pull the curtain and do it. There was no photographer."–The author on when the "new" Johnson photo was taken.
Read More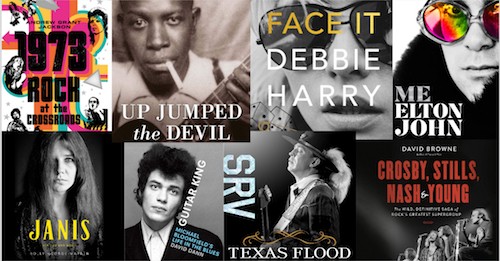 We put on our reading glasses and dug in to the year's best books for fans of classic rock and related music. Happy reading!
Read More