Tag "michelle phillips"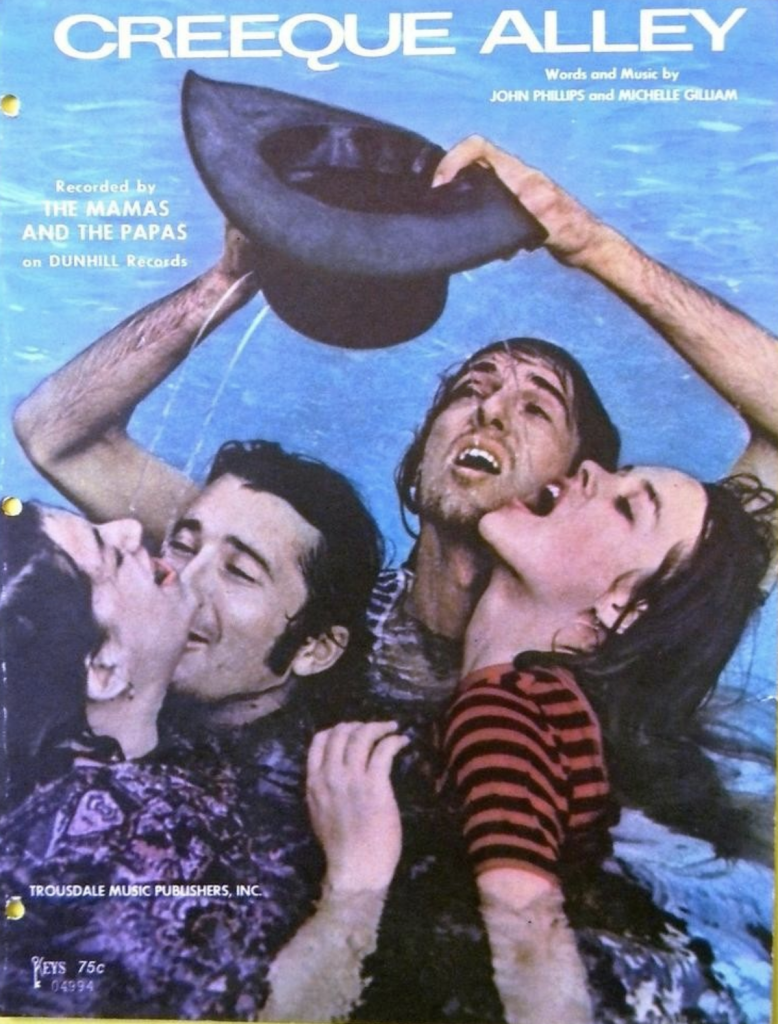 The lyrics are stocked with names and places, some of which may have been (and still are) unfamiliar to fans of the group. We break it down.
Read More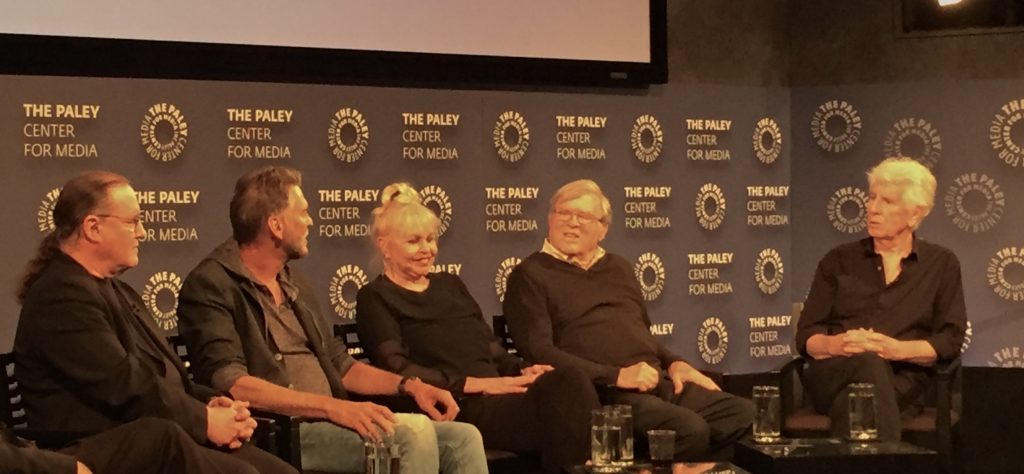 Graham Nash, Michelle Phillips and others assembled in New York to remember the headiest summer of all. "I was stoned all the time," recalled Nash.
Read More