Tag "journey rock hall induction"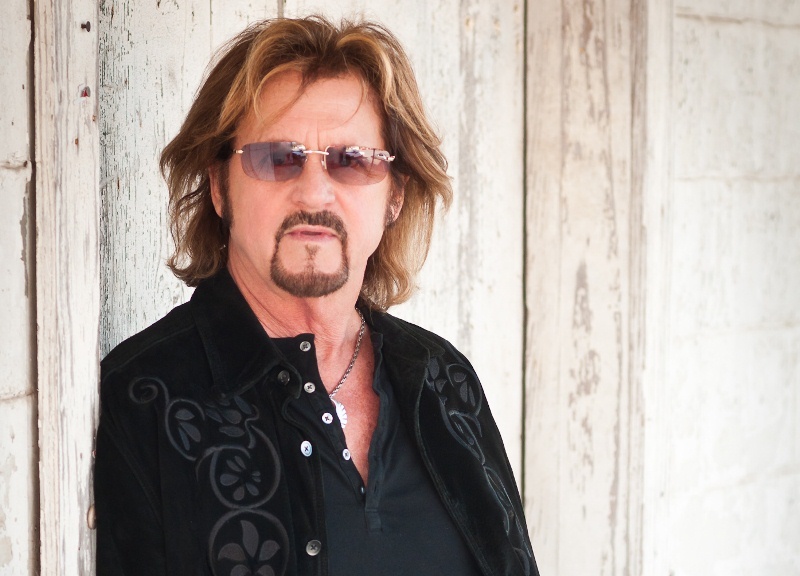 Now that the ice has been broken with their induction into the Rock Hall, will a founding member work with the band again? Stay tuned!
Read More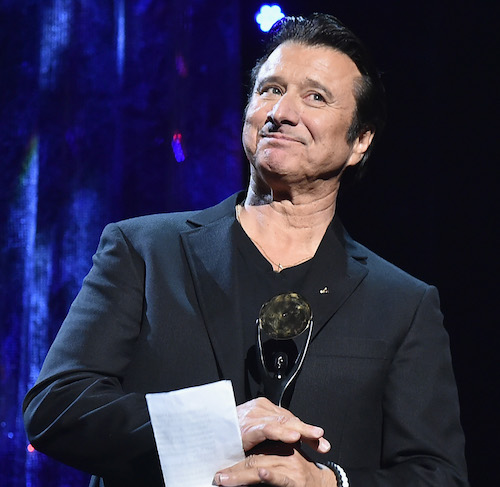 He may not have sung with his old band at their Rock Hall induction last week, but the singer has revealed he has a "cathartic" new release coming soon.
Read More