Tag "joe perry news"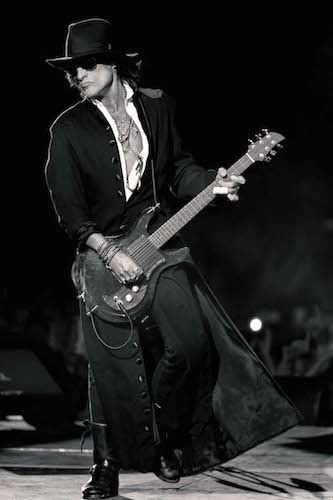 The Aerosmith co-founder and guitarist was a guest performer at the Piano Man's monthly MSG residency. He was treated by paramedics backstage
Read More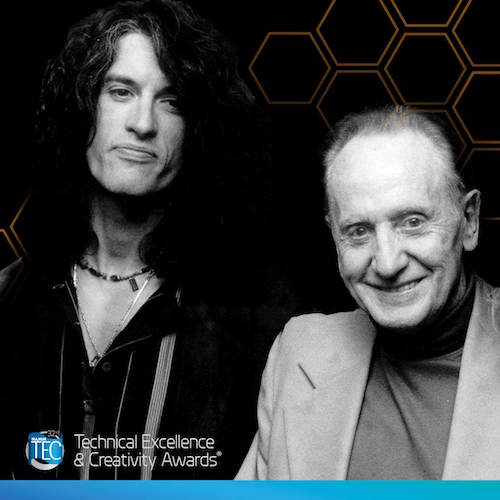 The National Association of Music Merchants is honoring the Aerosmith co-founder. "Anytime my name is mentioned in the same sentence as Les Paul, it's a huge honor," he says.
Read More