Tag "hugh hefner playboy after dark"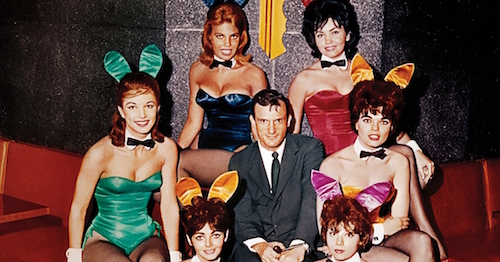 The maverick introduced the world to the magazine that would change the way people viewed and discussed sexuality. He's buried next to a fellow icon
Read More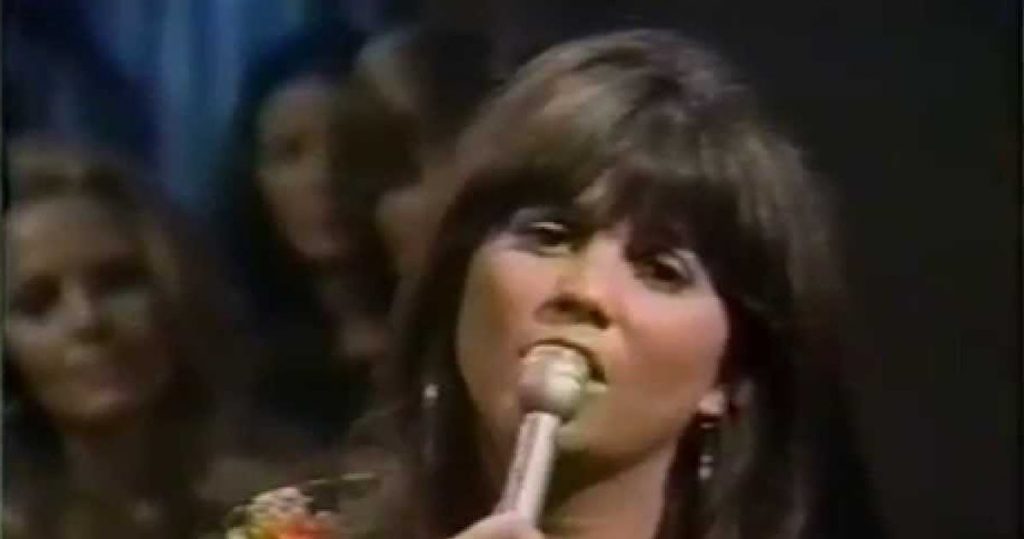 For more than a year, 1969-70, Hef invited the top rock and soul acts of the day to perform on national TV. Here are more than a dozen of those clips.
Read More