Tag "gregg allman southern blood"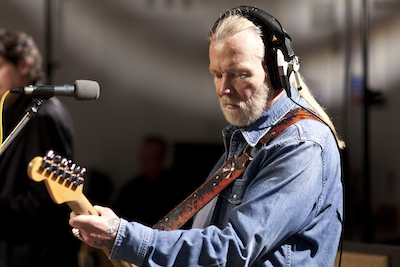 The musician's concerts, originally scheduled for November 2016 into Winter 2017 are back on for summer 2017, including a 10-show residency in NYC. A new studio LP is in the works
Read More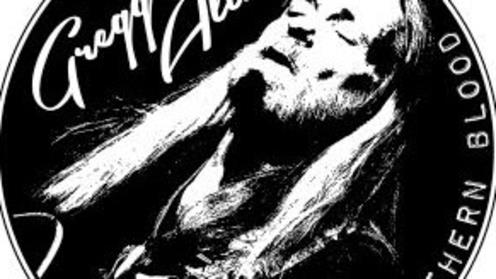 Unfortunately, his rescheduled concert dates are now off the table again. But 2017 will still bring a new Don Was-produced album.
Read More