Tag "elton john tiny dancer video"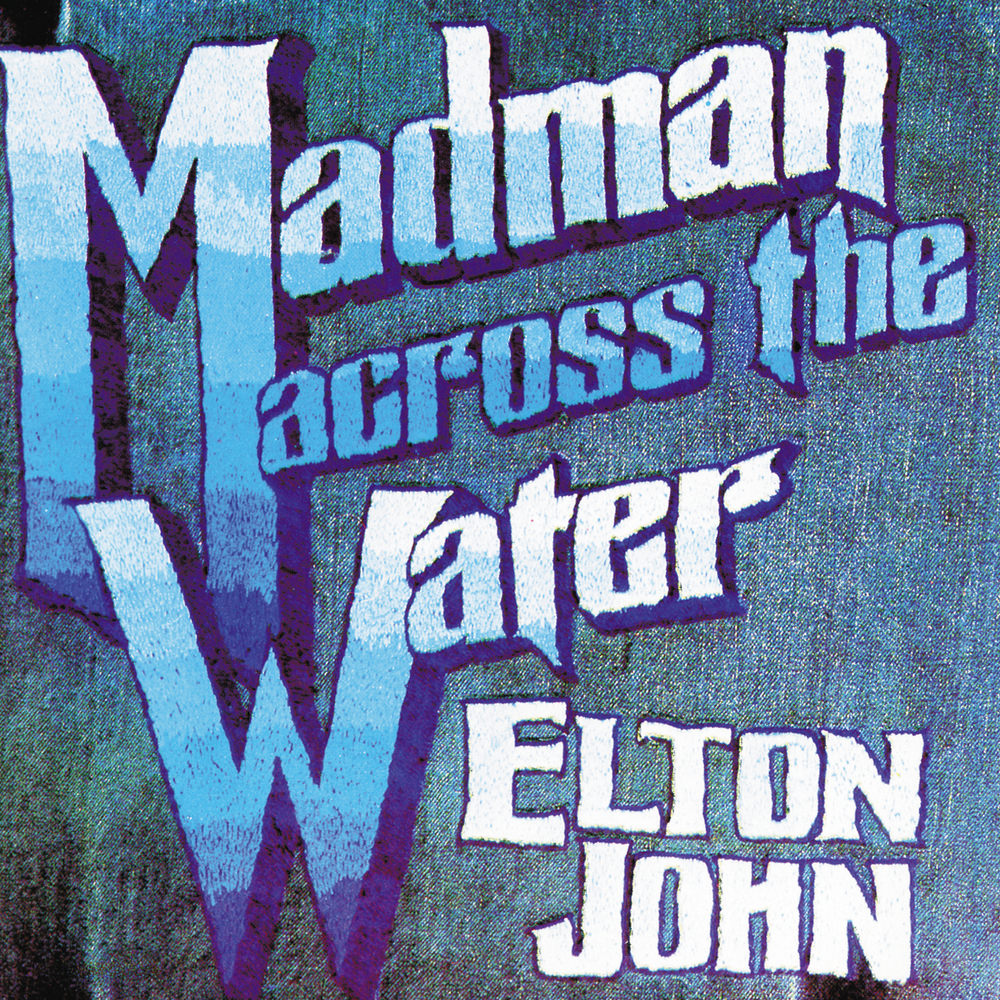 He was everywhere in 1971 but still hadn't quite found his way. Then he released the first album that defined his singular gifts.
Read More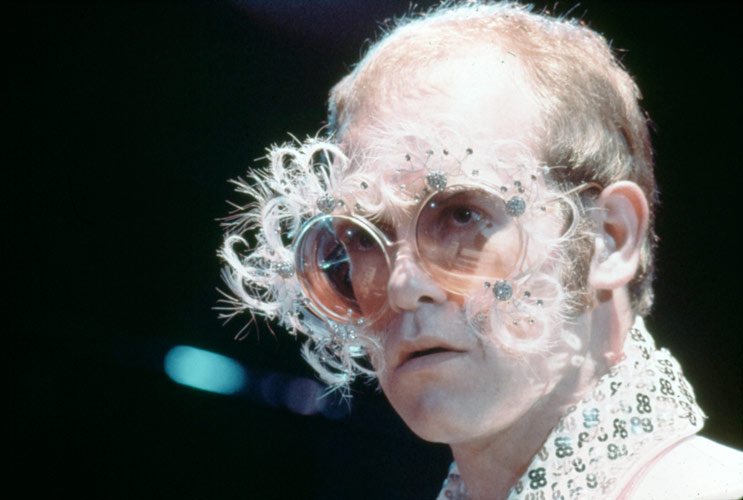 Since there were no videos for "Rocket Man," "Tiny Dancer" or "Bennie and the Jets," Elton held a competition. The winners are now in!
Read More