Tag "ed sullivan elvis presley"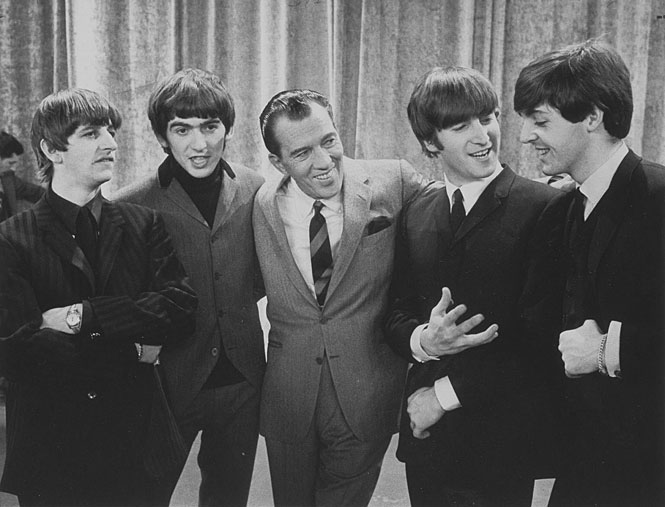 He may have been a square but he knew what "the kiddies" wanted to hear. Check out these great clips from the all-time biggest variety show in America.
Read More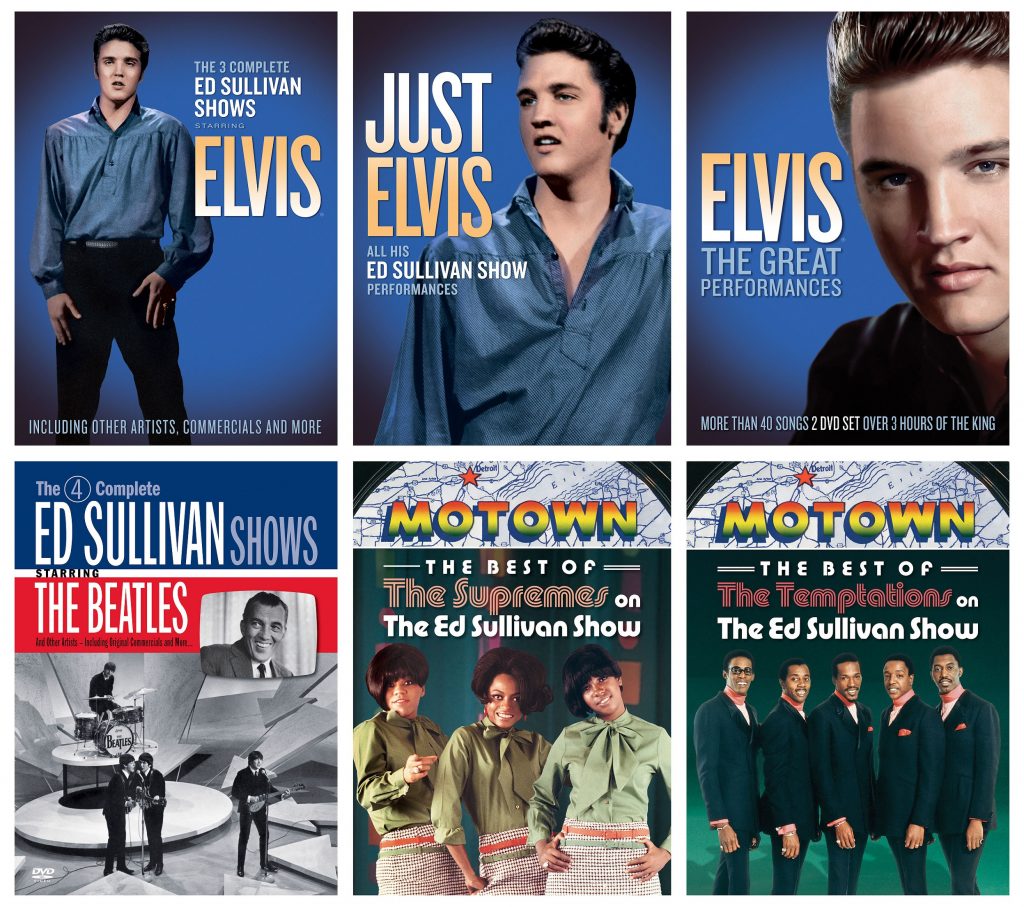 You didn't truly make it in show business in America until you appeared on his program. Some of the classic performances are now available in high definition.
Read More