Tag "dweezil zappa 2017 tour"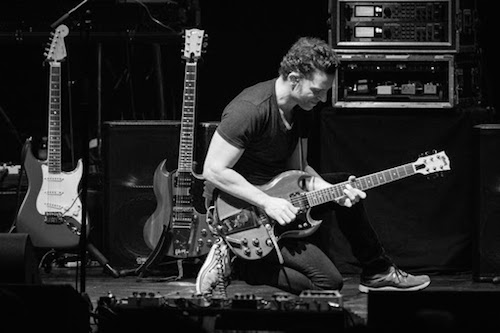 The son of the late legend will embark on a spoken word tour and continue paying tribute to his dad's innovations. We have the complete tour schedule!
Read More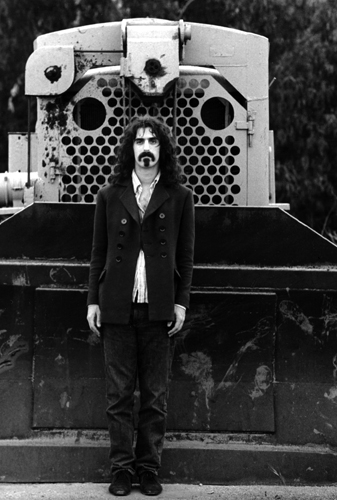 Five classic albums by the eclectic legend are being reissued on vinyl. Meanwhile, his talented son is heading out on the road again.
Read More