Tag "csny deja vu album cover"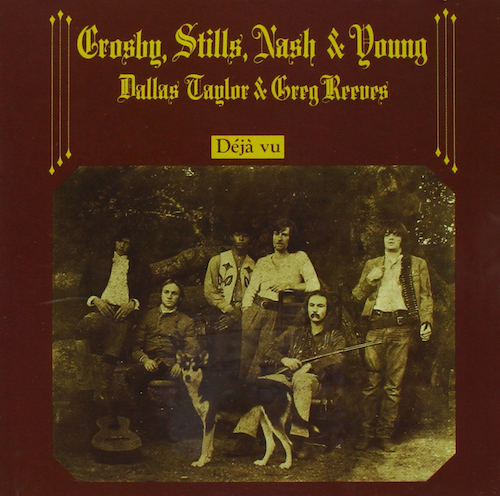 By any standard, it was an enormous success. But when CSN added a new member for their second album, it was an alliance that would both define and bedevil them
Read More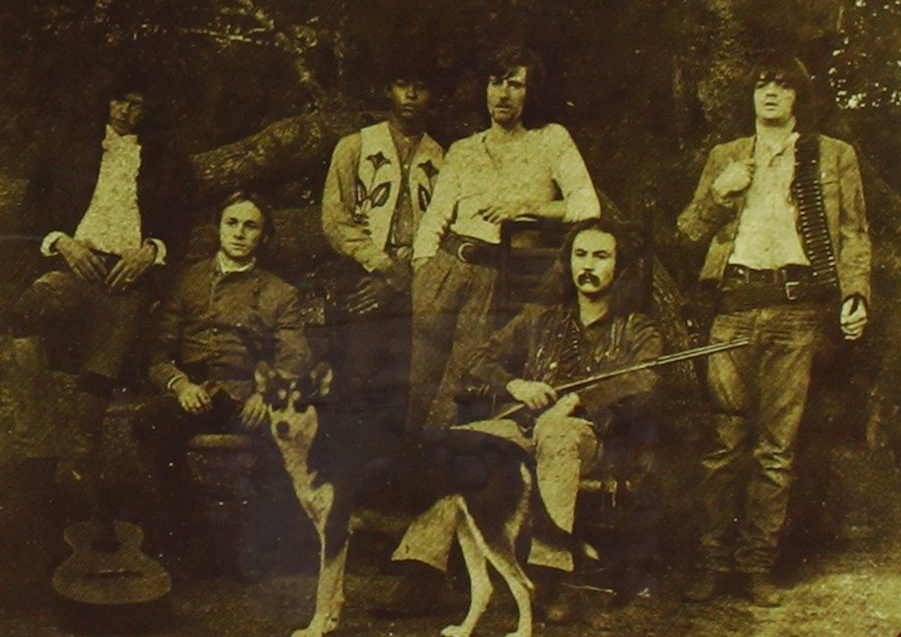 The story behind the iconic LP includes laborious sessions + flashes of inspiration. But how much of it was CSNY all together?
Read More