Tag "Buffalo Springfield final concert"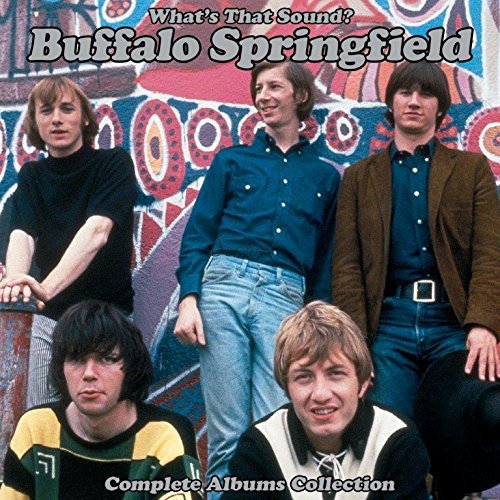 The group, with Neil Young, Stephen Stills, Richie Furay, Bruce Palmer and Dewey Martin, enjoyed an intense 2-year run. Young says, "We never reached our peak"
Read More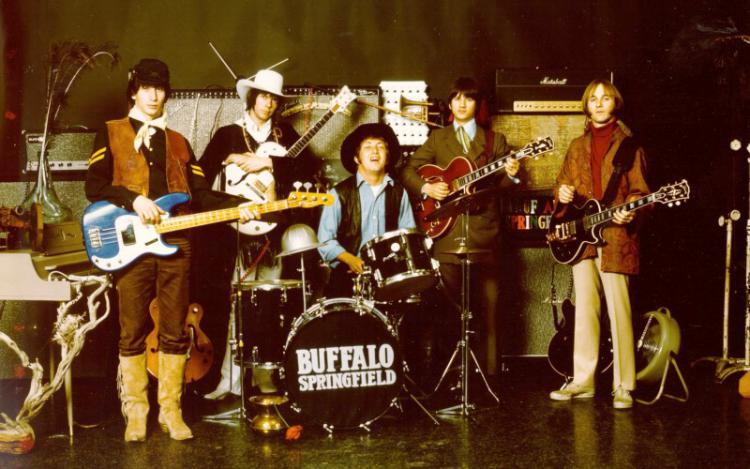 For a band that was together for less than three years, they had an outsized impact on rock. They played their last gig on this date in 1968.
Read More