Tag "bob dylan johnny cash duets 1969"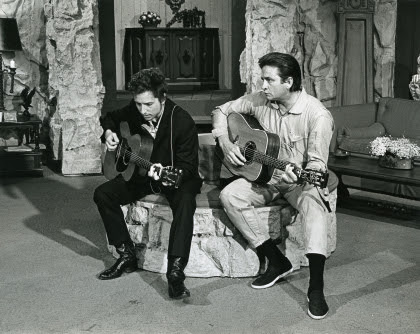 Most amazing of all is Dylan's voice, now a silky baritone. "When I stopped smoking," he said, "my voice changed…I couldn't believe it myself."
Read More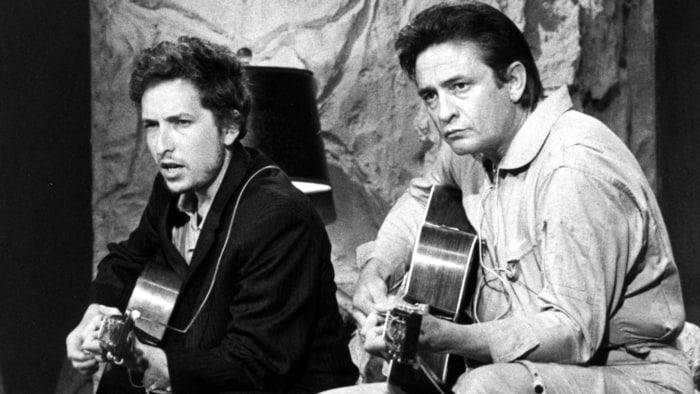 Two superstars had a mutual admiration society going when they finally performed together. One song became a classic; the others were often bootlegged.
Read More