Tag "black crowes magpie salute"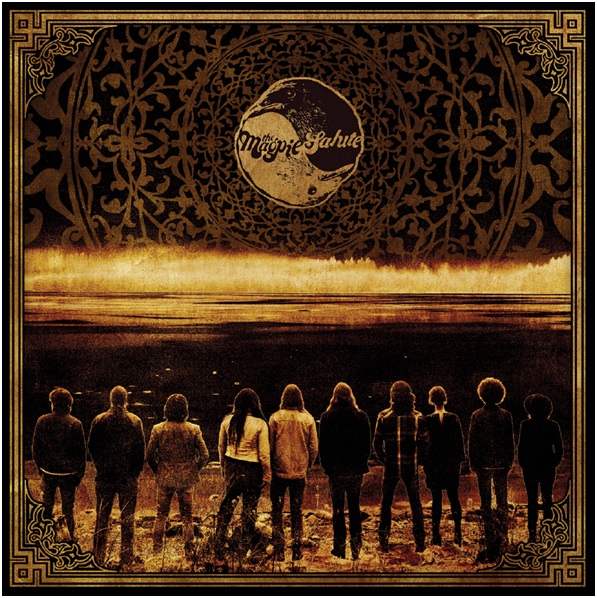 The Black Crowes spinoff band featuring Rich Robinson, Marc Ford and Sven Pipien is releasing their debut album and touring extensively. We have the dates!
Read More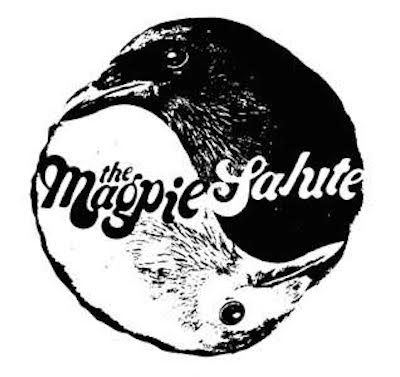 A new band featuring guitarists Rich Robinson and Marc Ford will play its first show in the new year. "I wanted to try something different," Rich says.
Read More