Tag "big brother holding company monterey pop"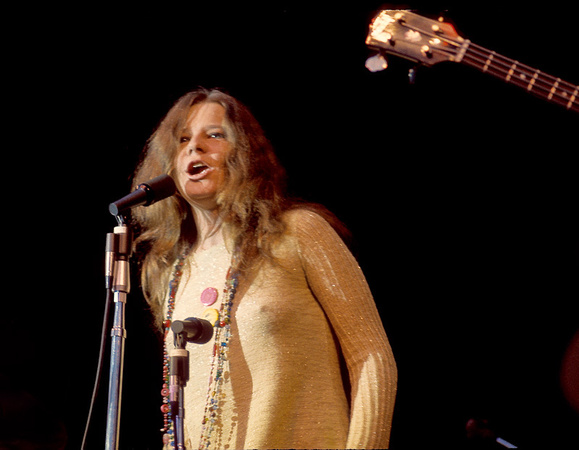 When she stepped onto the Monterey stage she was still an unknown. When she left she was on her way to superstardom. This five-minute clip is why.
Read More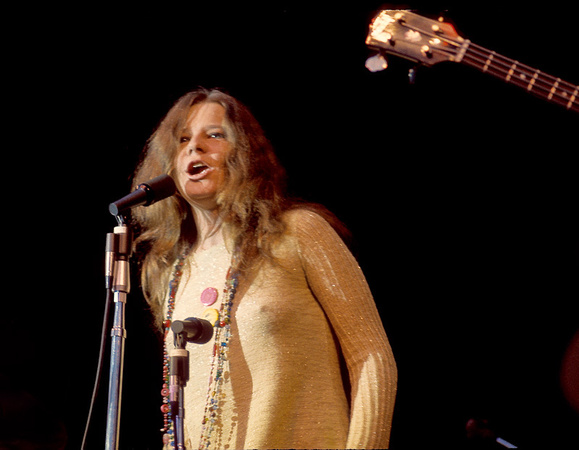 Here is a look at some of the finest that went down over those 3 days, and which still loom so largely as we bring contemporary ears to bear on them.
Read More