Tag "rock hall nominees 2018"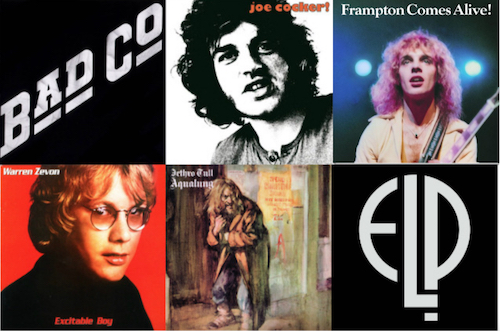 Every year, when the new inductees are announced, there is lots of grumbling from rock fans about omissions. Here's a start…
Read More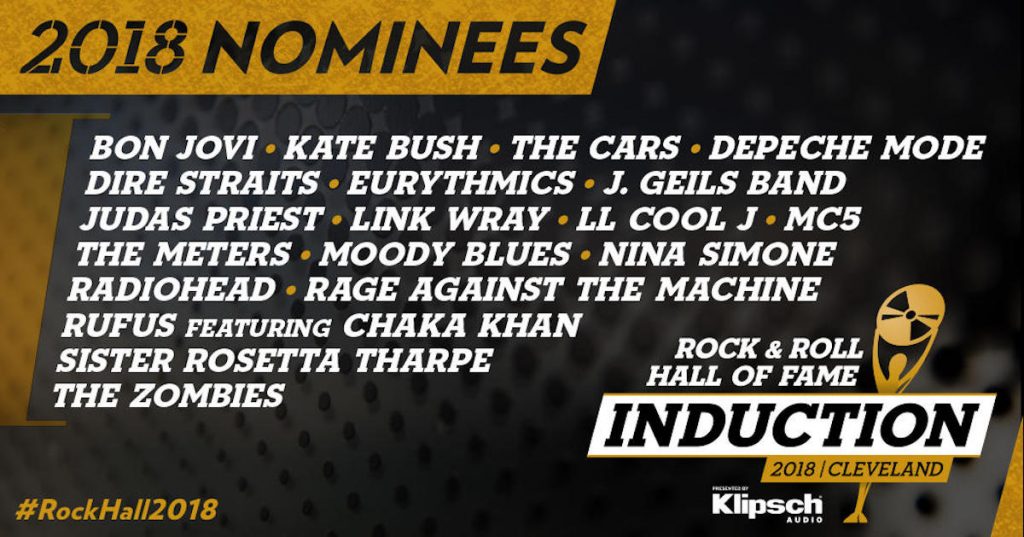 The Rock and Roll Hall of Fame has announced its nominees for the 2018 class. We predict which artists we think will make the final cut.
Read More