Tag "bon jovi rock hall"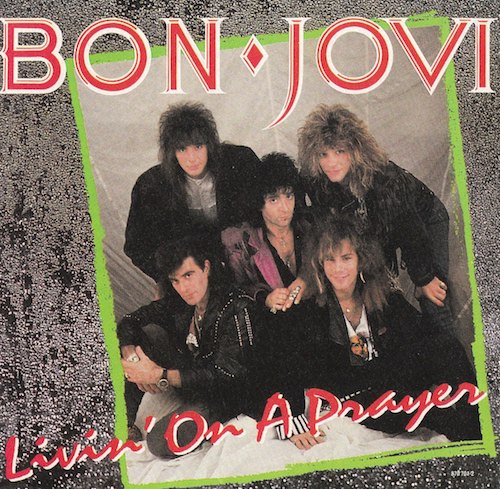 Guess who didn't much care for the song that made Bon Jovi into a major force of rock for decades to come? And who's just fine with it now…
Read More
We recently listed 100 artists that the R&R HoF has neglected to induct. You told us we'd only scratched the surface so here are 100 more!
Read More