Tag "columbia records"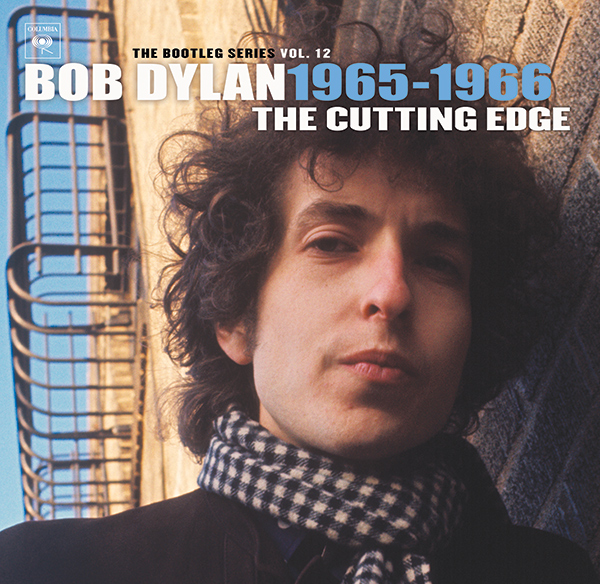 Three upcoming "Cutting Edge" Bootleg series sets offer listeners inside looks at Dylan's Bringing It All Back Home, Highway 61 Revisited & Blonde On Blonde.
Read More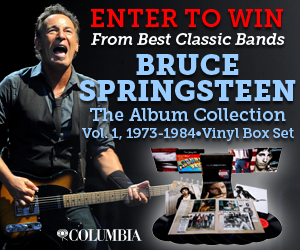 You could be the lucky winner of our debut giveaway prize: Bruce Springsteen: The Album Collection Vol. 1, 1973-1984, Vinyl Box Set. But only if you enter!
Read More