Among the things that er, bonded, Alex Trebek and Sean Connery were the ongoing sketches on Saturday Night Live that parodied Jeopardy!, the popular game show that Trebek hosted since 1984 until his death on Nov. 8, 2020. The SNL writers regularly incorporated Connery, who died just days before, on Oct. 31, into the clever series.
On Nov. 13, Saturday Night Live posted several of their classic Celebrity Jeopardy! sketches to YouTube, including a pair from 1998. The clips all feature SNL regular Will Ferrell as Trebek, who is continually exasperated by the ineptness of the various guests. The ones included here feature Darrell Hammond's superb impersonation of Connery.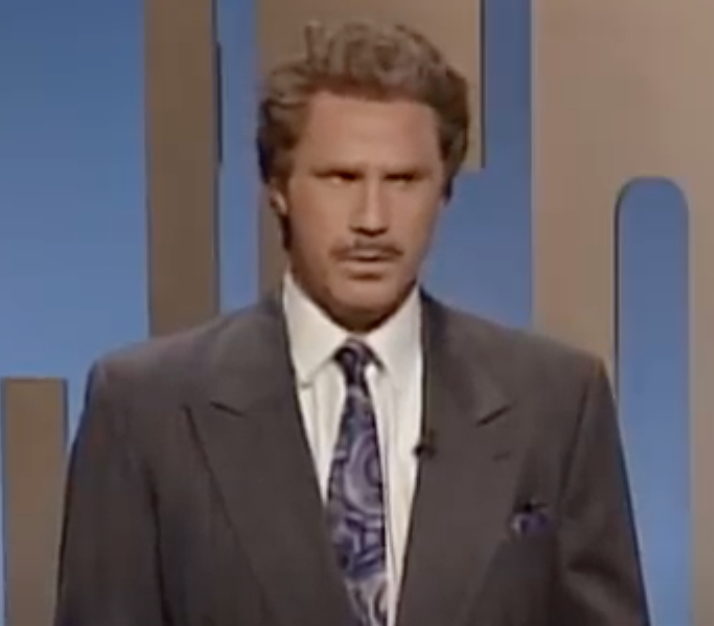 Other "celebrities" include Tom Cruise (courtesy of Ben Stiller's phenomenal take on the actor), Martha Stewart (via Ana Gasteyer), Ozzy Osbourne (Horatio Sanz), Adam Sandler (played brilliantly by Jimmy Fallon), and more.
Because the celebrities' responses are so hopeless, the program's categories are constructed to be foolproof. Thus, we get "Drummers Named Ringo," "The Number After 2," "Presidents Who Are on the One Dollar Bill," and so on. Naturally, the guests still manage to fail with their questions. And that, of course, is what makes these recurring sketches so fun.
Each time, Connery's character mischievously alters the categories to suit his sophomoric humor, much to Trebek's disgust. Thus, "RICHARD NIXON" becomes "RICHARD NIXON."
Watch Connery, Cruise and Sandler torment Trebek in 1998
Ferrell's Trebek is "greeted" by Hammond's Connery in 1998. "We meet again, Trebek," says the host's tormentor. He asks what appears to be a simple "knock knock" joke, and Trebek is at the losing end of Connery's colorful joke. Later, Connery provides a name, Craven Moorehead, for one of the questions. The studio audience howls at how it plays out.
Watch Connery, Stewart and Ozzy in 1998
Related: More of SNL's Jeopardy! parody sketches

Latest posts by Best Classic Bands Staff
(see all)